German regulator acts on troubled bank
Share - WeChat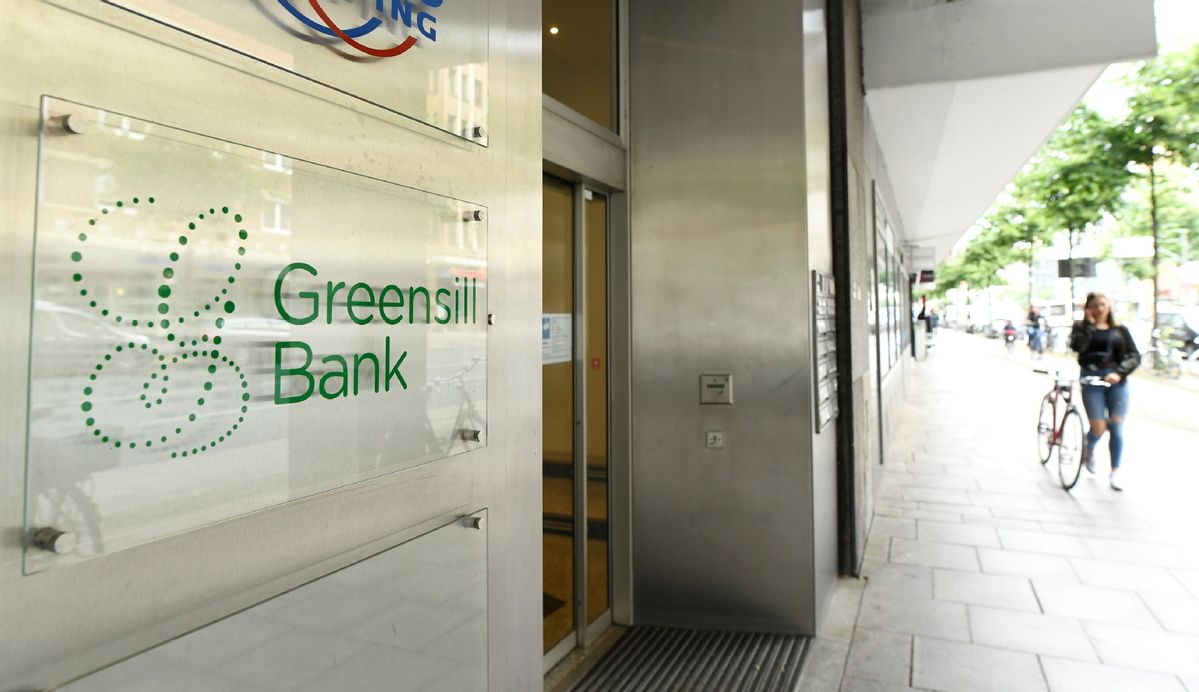 Germany's financial regulator has stepped in to take oversight of Greensill Bank, whose parent company warned 50,000 jobs could be impacted globally if the British-Australian group was not able to renew its insurance policies.
Credit Suisse suspended $10 billion of funds linked to Greensill on Monday. A second Swiss fund manager, GAM, severed ties on Tuesday.
Credit Suisse warned there were "considerable uncertainties about the true value of assets", the Financial Times and other media reported.
Sky News reported on Monday Greensill was in talks about a $100 million sale of its operating business to Apollo Global Management, "with the alternative outcome a possible administration handled by Grant Thornton".
The Financial Times said Greensill is mostly based in London but is exploring "safe harbor" insolvency protection in Australia. The paper said its parent company is registered in Bundaberg, Australia, the hometown of its founder Lex Greensill. The company has owned a bank in Bremen, Germany, since 2014.
The Sydney Morning Herald reported Greensill was "initially unsuccessful in its bid for an emergency injunction against its insurers "but will be "back in court on Friday to again argue its case over the cancellation of the policies".
Concerns over client risk
The Australian paper said Credit Suisse and GAM "froze the flow of funds to the supply-chain finance group" following concerns Greensill was "overexposed to a single client, believed to be entities associated with steel tycoon Sanjeev Gupta".
The FT reported Greensill's lawyers said if policies were not renewed, the bank would be "unable to provide further funding for working capital of Greensill's clients".
Its lawyers said some of the 40 companies covered by the policies would "likely to become insolvent, defaulting on their existing facilities", meaning there is a threat to 50,000 jobs globally.
As a supply-chain financing specialist, Greensill helps companies spread the cost of their supply bills, the FT said, explaining this allows suppliers to big companies "to be paid earlier for a fee". These "arrangements" are then "packaged and sold as securities by Credit Suisse and GAM". However, the FT said the supply chain finance product is somewhat controversial, as it can be used to "disguise mounting corporate borrowings".
Bloomberg news agency said Germany's financial services regulator Bafin has been conducting an audit of Greensill Bank since autumn. In recent weeks, the regulator had a special representative working at Greensill Bank in Bremen.
A spokesman for Greensill was quoted in the FT as saying that there had been an "ongoing audit".
"We have constructive ongoing dialogue with all regulators in all jurisdictions where we operate," he said.