Two sessions: What you need to know
Share - WeChat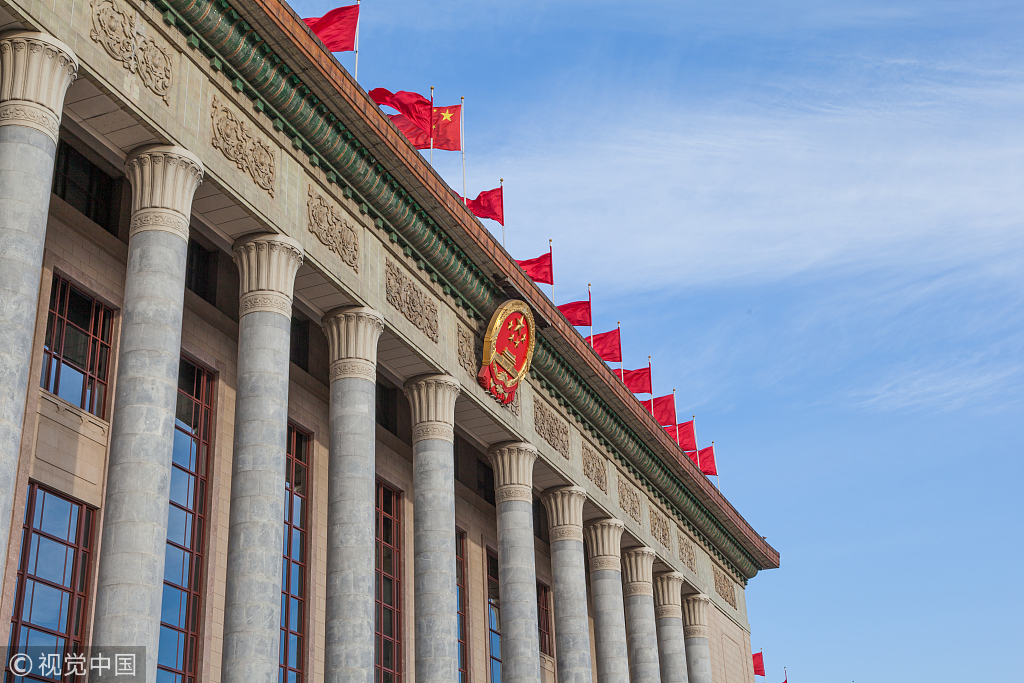 What you need to know about China's biggest annual political gathering
Two sessions
It refers to the annual plenary meetings of the National People's Congress and the National Committee of the Chinese People's Political Consultative Conference.
National People's Congress
It is the highest organ of state power, and China's top legislative body or top legislature. It is also the largest parliamentary body in the world. Deputies of the NPC meet in full session for about two weeks each year and vote on important pieces of legislation.
Chinese People's Political Consultative Conference
The CPPCC National Committee is China's top political advisory body. The committee traditionally consists of members from the Communist Party of China and representatives from other political parties, mass organizations, and people from various social circles. The conference is led by the CPC. The CPPCC is chaired by a member of the Standing Committee of the Political Bureau of the Central Committee of the CPC.
Two Sessions meetings begin on Thursday. Watch for expanded coverage on China Daily and online at chinadaily.com.cn