Canada using human rights as fig leaf to cover its shame: China Daily editorial
Share - WeChat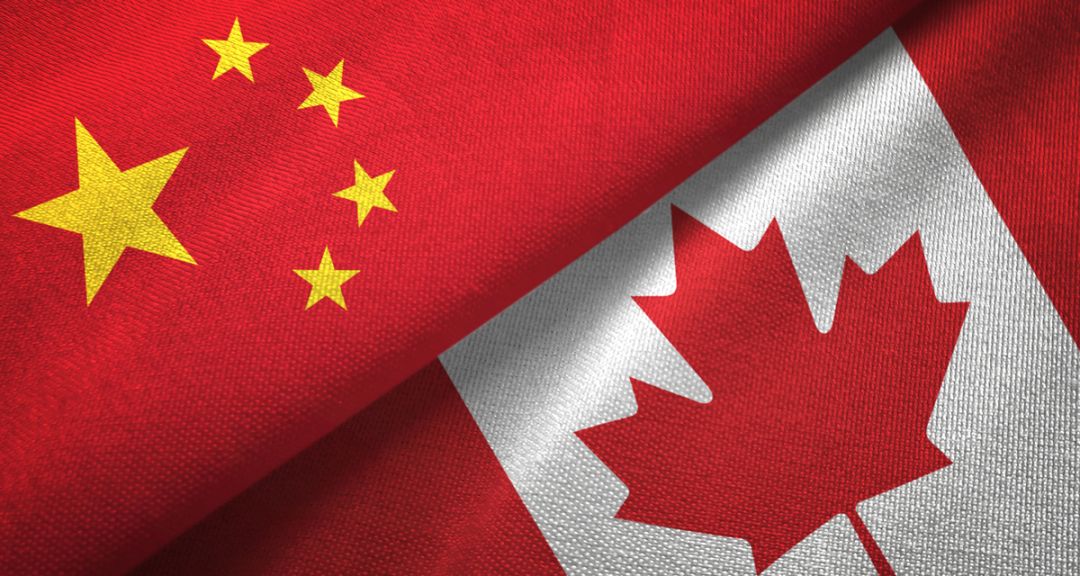 The Justin Trudeau government has been hyping up a so-called joint declaration by Canada, the United States and 56 other countries denouncing state-sponsored arbitrary detention of foreign citizens for political purposes.
The declaration, which was issued last month and from which some countries are now trying to distance themselves, is part of the Trudeau government's bid to pressure China to release two Canadian citizens who were formally arrested on charges of endangering national security.
This in turn is an attempt to deflect attention from its politically motivated detention of Huawei Chief Financial Officer Meng Wanzhou, who has been under house arrest for more than two years in Canada on the instruction of the US.
Meng who is fighting extradition returned to the British Columbia Supreme Court on Monday, where her lawyers are presenting several justifications for halting the extradition proceedings.
Given its connivance with the US in the arbitrary detention of a Chinese citizen and the well-founded charges against Michael Kovrig and Michael Spavor, the Trudeau government would do well to look into a mirror to see the hypocrisy of it being party to the declaration.
Canada was the only country among the many US allies entreated to detain Meng on trumped-up fraud charges willing to respond, it is also one of the few countries to have picked up the previous US administration's lie that China is committing "genocide" in the Xinjiang Uygur autonomous region.
Like the persecution of Meng, the genocide lie is politically motivated. Most of the 266 votes in the Canadian Parliament in favor of a motion denouncing China's policies in Xinjiang were from members of the three major opposition parties in the country that have been pressuring the ruling Liberal Party of Canada by hyping up China-related issues.
The truth about Xinjiang is that over the past more than six decades, the average life expectancy of residents in the region has risen from 30 years to 72 years, and between 2010 and 2018, the Uygur population had increased from 10.17 million to 12.72 million, up 25 percent, markedly higher than the region's 14 percent average population growth, and the 2 percent growth of the population of the Han people in the region at the same time.
The motion on "genocide" just further exposes how issues relating to China are a convenient expedient for both Canada's domestic political wranglings and a means to curry favor with its intimidating neighbor.
Each day Meng spends in state-sponsored arbitrary arrest in Canada speaks of the Canadian government's weakness and duplicity. And every effort the Canadian government makes to call white black when it comes to Sino-Canadian relationship is simply further testimony to its cowardice.
The Trudeau government knows what is the right thing to do, but is too weak and ashamed to admit that it cravenly acceded to the US' political move against Meng.
Most Viewed in 24 Hours
China Views