Xi: Victory over poverty will go down in history
Share - WeChat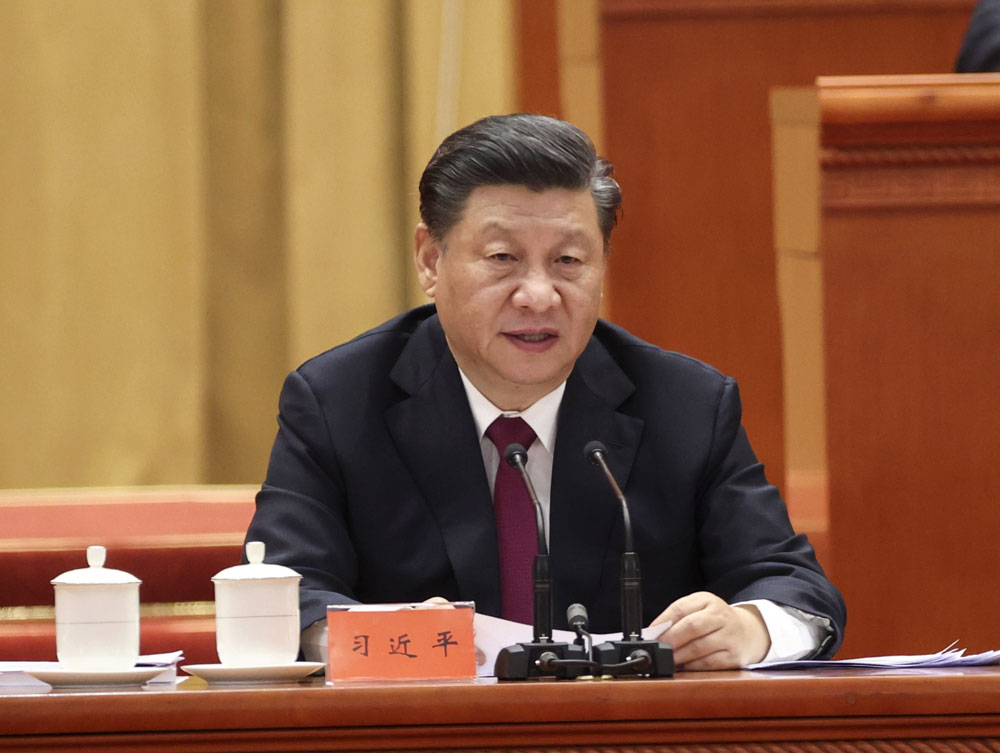 Unrelenting effort now urged to resolve unbalanced, inadequate development
Xi's quotes
· Shaking off poverty is not the finish line, but the starting point of a new life and new endeavor.
· We adhered to the strategy of development-oriented poverty eradication, taking development as the fundamental path to poverty eradication and prosperity.
· Poverty alleviation should be meticulous, like doing embroidery, and the work should be done to the root.
· China's achievements and efforts in extreme poverty eradication have not only contributed to the global cause of poverty reduction, but also set a pioneering example for the international community.
President Xi Jinping announced on Thursday China's "complete victory" in its fight against absolute poverty, while underlining the need for unrelenting efforts to solve the problems of unbalanced and inadequate development and narrow the gap between urban and rural areas.
In an hourlong speech delivered at a grand gathering in Beijing, Xi said China created another miracle that will "go down in history" in eradicating extreme poverty, after its 98.99 million impoverished rural residents were lifted from poverty and 832 counties and 128,000 villages were removed from the poverty-stricken list in the past eight years.
"This is a great glory for the Chinese people, the Communist Party of China and the Chinese nation," said Xi, who is also general secretary of the Communist Party of China Central Committee and chairman of the Central Military Commission.
In front of an audience of thousands, Xi and other senior officials presented awards to outstanding units and individuals who have made key contributions at the gathering, which was held to summarize China's poverty alleviation outcomes.
Xi said shaking off absolute poverty is not the end but the starting point of a new life and new endeavor.
"We don't have any reason for exaggerated pride, self-satisfaction or complacency. We must build on this momentum and continue with persistent efforts," he said.
He recalled the Chinese nation's long fight against poverty, saying that the founding of the People's Republic of China created the fundamental political conditions for the victory against extreme material deprivation.