Over 400,000 students spent holiday on campus
Share - WeChat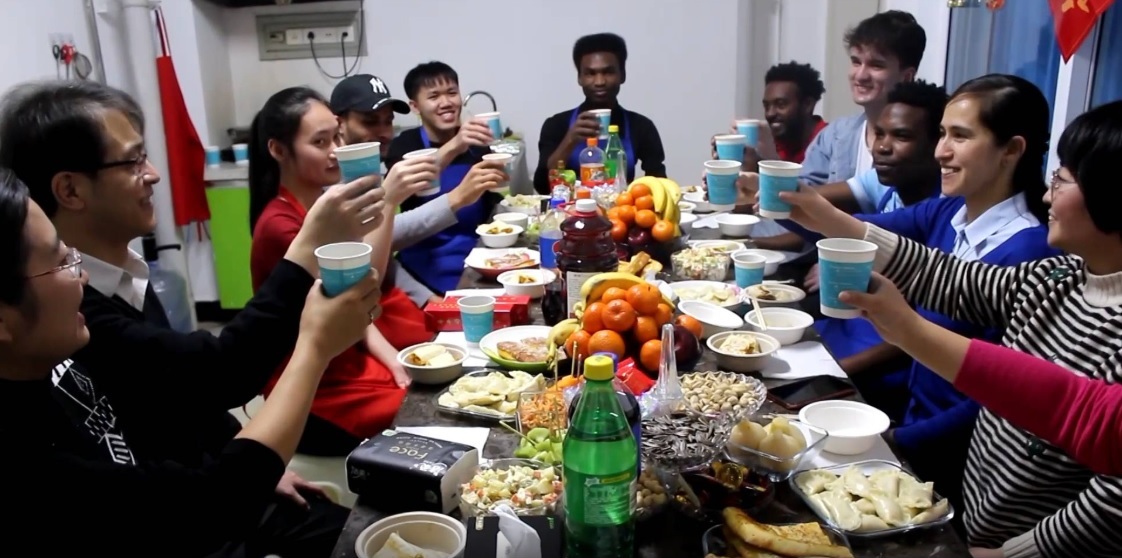 A total of 416,300 university students in China stayed on campus during the Spring Festival holiday as the country encouraged people to stay put during the year's most important traditional Chinese holiday to contain COVID-19 risks, the Ministry of Education said on Tuesday.
None of the students and faculty staying put had contracted the disease and they had an enjoyable and safe holiday, said Wang Dengfeng, head of the ministry's department of physical, health and arts education.
Local education authorities and universities took antivirus measures and met students' study and leisure needs during the holiday, he said.
They disinfected important venues frequently and checked all people and items entering the universities, he said. Teachers and students were also asked to report their health conditions every day.
University canteens, libraries, study rooms and sports facilities stayed open during the holiday and the universities organized various activities to celebrate the Lunar New Year, he added.
Hu Baijing, vice-president of Renmin University of China, said a record 1,208 students chose to spend the holiday at the university-more than 50 percent of them graduating students.
"The school started to make plans in early January and we wanted them to feel at home and spend a memorable holiday on campus," he said.
The university kept a record of all remaining students and made sure their needs could be met in a timely fashion, he said.
It also sent them gift packages and free mobile phone data, as well as complementary meals on Lunar New Year's Eve and Lunar New Year's Day, he said.
"We are deeply touched that many students chose to spend the nights of Lunar New Year's Eve and the next day, usually the time for family gatherings and relaxing, studying in classrooms," Hu said.