1,421 fugitives accused of duty-related crimes returned in 2020
Share - WeChat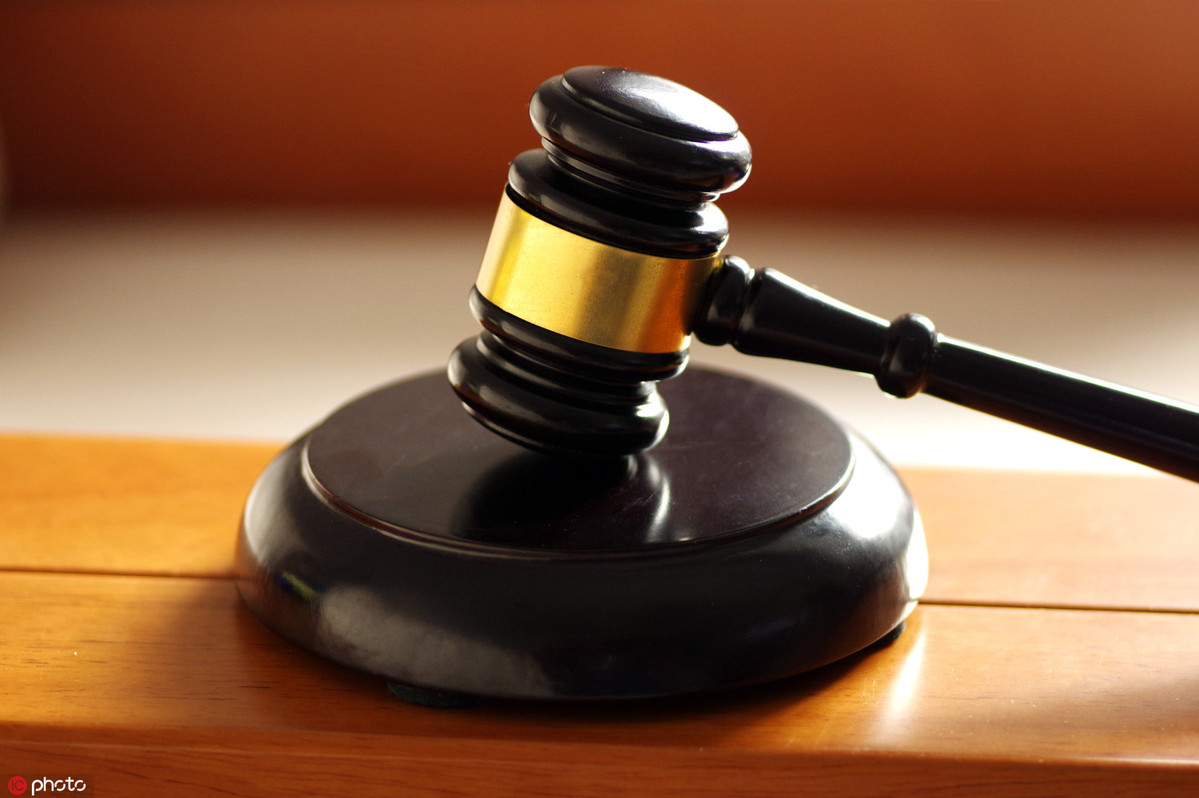 China brought back 1,421 fugitives last year accused of duty-related crimes, with 2.95 billion yuan ($456 million) in illegal gains recovered, amid the COVID-19 pandemic, authorities that oversee anti-graft efforts said on Monday.
Among the fugitives were 28 who appeared on Interpol red notices, which are international listings of wanted criminals, according to the Central Commission for Discipline Inspection of the Communist Party of China and the National Supervision Commission.
Launched in March 2020, the operation codenamed "Sky Net 2020" focused on capturing suspects of duty-related crimes who have fled abroad and retrieving their illicit gains.
The number of fugitives brought back last year was the second highest since the Fugitive Repatriation and Asset Recovery Office of the Central Anti-Corruption Coordination Group was established in 2014 to track them down and recover ill-gotten assets, the watchdog said.
As the pandemic continues, measures have been taken to maintain efforts to capture fugitives, recover assets and promote international anti-corruption cooperation, it said.