Chinese vaccine much more reasonable, French professor says
Share - WeChat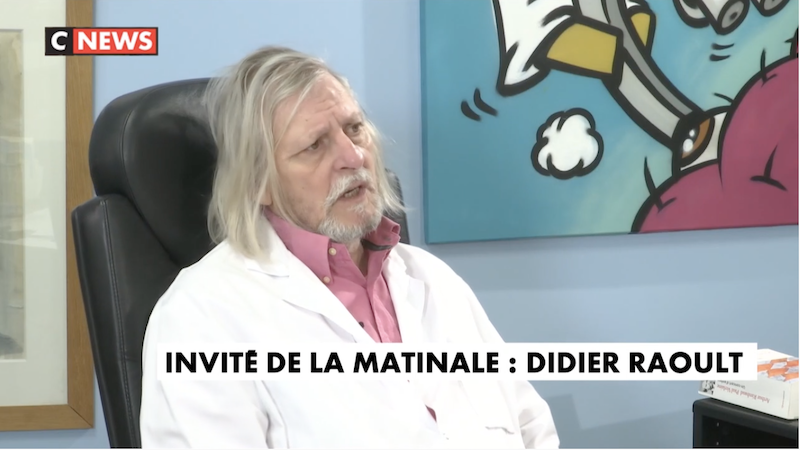 A renowned French professor has indicated that he found the inactivated Chinese COVID-19 vaccine "much more reasonable", when commenting on conventional vaccine and mRNA vaccine, a new type of vaccine to protect against infectious diseases.
During an interview with France news channel CNEWS on Feb 15, University of Aix-Marseille microbiologist Didier Raoult said that the Chinese vaccine "makes it possible to deal with variants in a much more logical way". He added that if he had been able to choose, he would have chosen this vaccine.
The professor also returned to the RNA technique during the interview: "For each vaccine, we must analyze what is the risk and what is the benefit in a given situation. […] I believe that, given the state of our knowledge, the benefit is greater than the risk," especially for people at high risk of developing a severe form of Covid-19. "Among the weapons that can be used, if it can reduce a certain number of cases, so much the better," he added.