Lost relic returns home in time for Spring Festival
Share - WeChat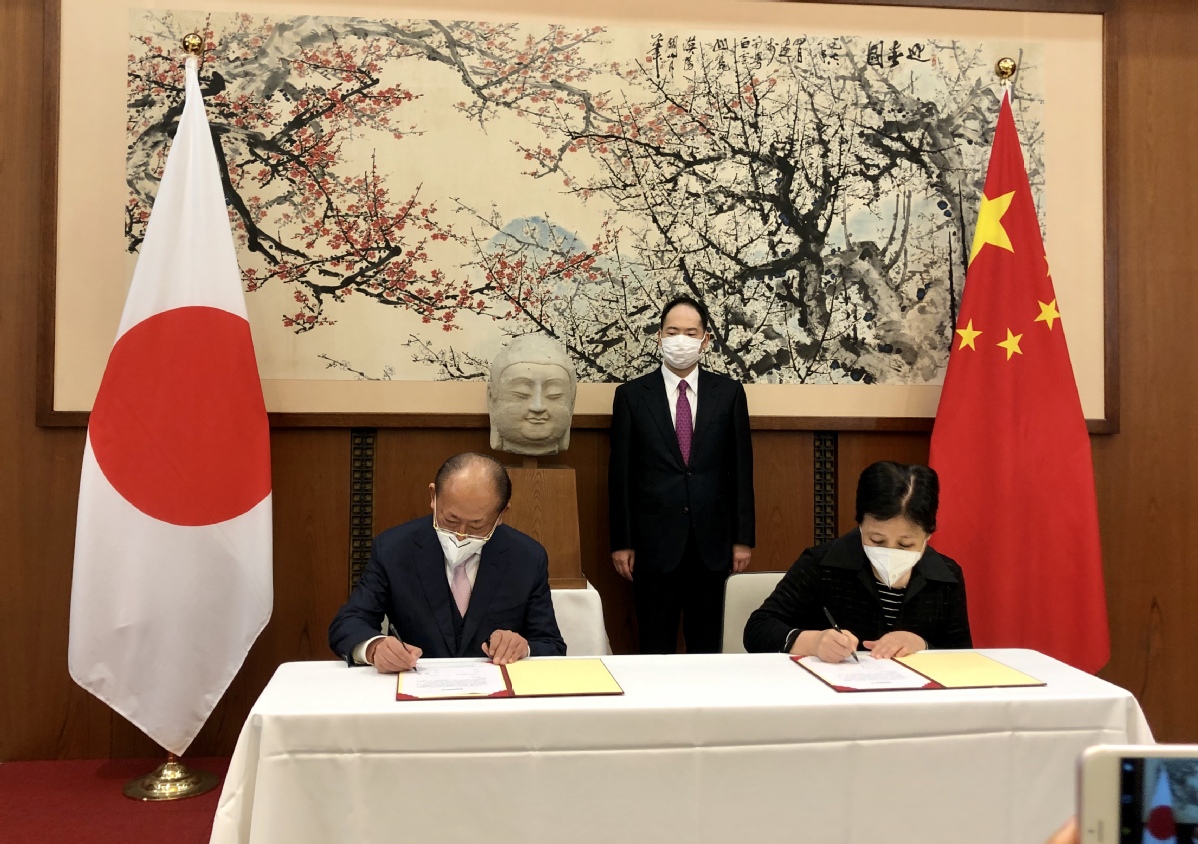 As Chinese people celebrate Spring Festival, a time for reunion, a lost national treasure has also returned home after being stolen about a century ago.
A lost Buddha head statue, which recently made the journey back to China, appeared during the Spring Festival Gala of China Central Television on Thursday. It was its first public showcase after being successfully repatriated from Japan in December.
The head, dating back to the Sui Dynasty (581-618), was originally placed on the northern wall in the No 8 Tianlongshan Grottoes on the outskirts of Taiyuan, capital of Shanxi province, according to a statement from the National Cultural Heritage Administration.
It was believed to be stolen and lost overseas around 1924, along with about 240 Buddha images that were looted in the 1920s, initiated by a Japanese antique dealer. Tianlongshan thus became the most heavily ransacked Chinese Buddhist grotto temple by foreign hands.