Tianjin Medical University emphasizes eye protection during festival
Share - WeChat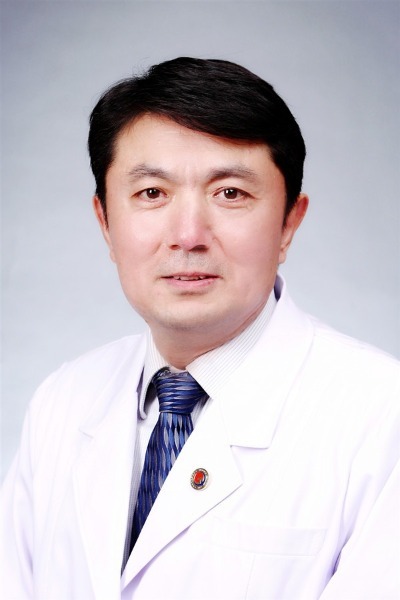 Ophthalmic experts from Tianjin Medical University have issued a warning about the risk of eye injuries from fireworks and firecrackers, and stressed the importance of protecting children and adolescents from such injuries during the upcoming Spring Festival.
The university established the Tianjin Vision Health Management Center (TVHMC) under the leadership of university president and expert professor Yan Hua.
Yan emphasized that all students should be aware of the prevention and control of ocular trauma caused by accidental firecracker-related chemical or mechanical damage.
This preventative knowledge is expected to be significant, considering fireworks are the primary cause of ocular trauma during the festival.
In the case of an eye injury, the affected person should not rub their eyes with their hands or turn over their eyelids themselves, to avoid further damage to the eyeball.
It is better to use a clean gauze to wrap injured eyes and go to the hospital as soon as possible. The prognosis of eye trauma is highly dependent on the severity of the injury, the speed at which the injured person visits hospital, and the level of treatment in the hospital.
In addition, sports-related eye injuries are becoming more and more common due to a lack of awareness about protection.
As well as ocular trauma, other ocular emergencies such as glaucoma and retinal artery occlusion can also occur in some patients during the Spring Festival vacation. If eye pain, abrupt vision loss or other ocular discomforts occur, go to the hospital.
What's more, through their online classes which they took during the COVID-19 pandemic, children were educated about the importance of taking adequate screen breaks between classes to prevent the occurrence of myopia.