EU trio expels Russian diplomats
Share - WeChat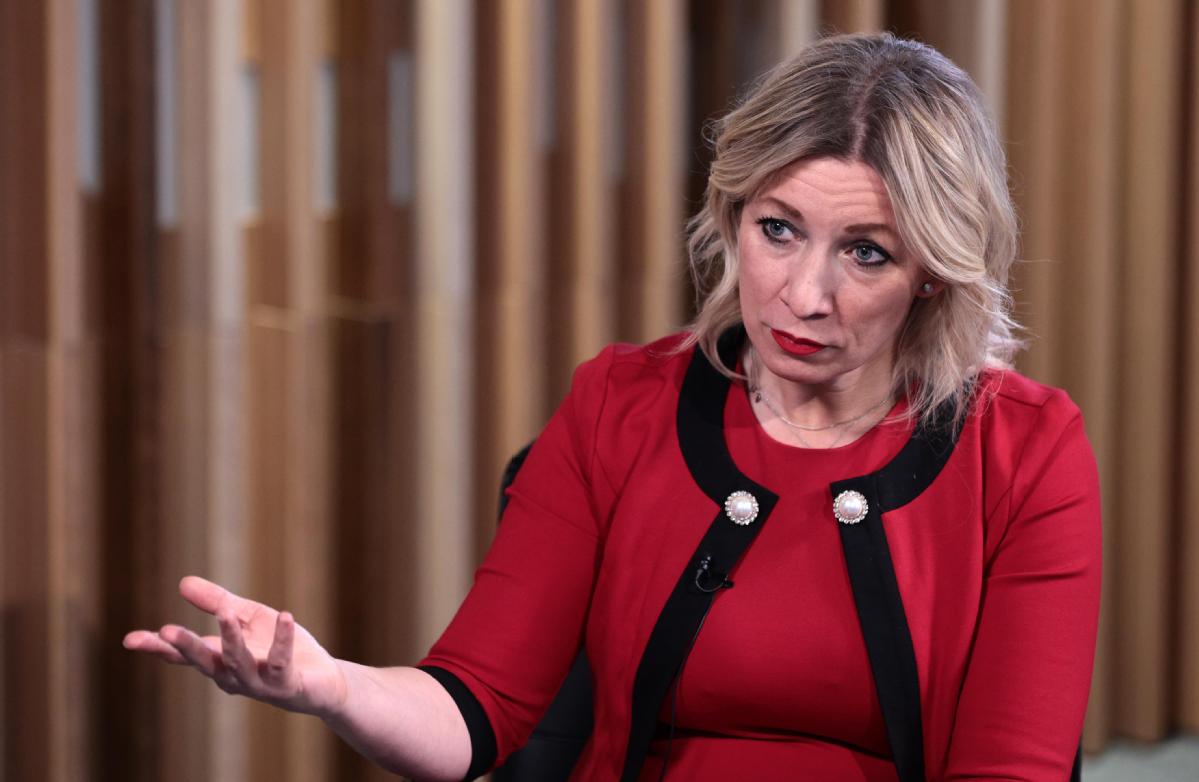 Germany, Poland and Sweden on Monday ordered the expulsion of Russian diplomats in retaliation for a move by Moscow last week to send home diplomats from the three European Union countries.
The original Russian action coincided with a visit by Josep Borrell, the EU's high representative for foreign affairs and security policy, to Moscow on Friday.
Poland's Foreign Ministry said in a statement that "in accordance with the principle of reciprocity", it considers "the diplomat working at the Consulate General in Poznan as a persona non grata in response to the groundless expulsion of the Polish diplomat by Russia".
Sweden's Foreign Minister Ann Linde said on Twitter: "We have informed the Russian Ambassador that a person from the Russian embassy is asked to leave Sweden."
Berlin said Moscow's decision to expel the three European diplomats "was not justified in any way". Like Sweden and Poland, Germany is sending home one Russian.
Russia's Foreign Ministry criticized the reciprocal expulsions and reiterated an accusation that the EU countries involved were seeking to meddle in Russian affairs.
Russian Foreign Ministry spokes-woman Maria Zakharova said on state TV that the three EU countries' actions were "unjustified, unfriendly and a continuation of the same series of actions the West is taking against our country, which we qualify as interference in internal affairs", according to Russian news agencies.
Ministers' gathering
EU foreign ministers are due to discuss relations with Moscow this month ahead of talks by the bloc's leaders in March. In a statement, EU lawmakers appealed to "all EU member states to show maximum solidarity with Germany, Poland and Sweden and take all appropriate steps to show the cohesiveness and strength of our union".
Borrell said he only learned about the expulsions on social media.
"The messages sent by Russian authorities during this visit confirmed that Europe and Russia are drifting apart," Borrell wrote in a blog on his return to Brussels.
Zakharova said she wasn't expecting such words. She said Borrell's statement runs counter to what he said during a news conference on Friday. "It makes one think that someone is dictating to the EU how to behave toward Russia," she said.