Five ex-prison officers sentenced for virus failings
Share - WeChat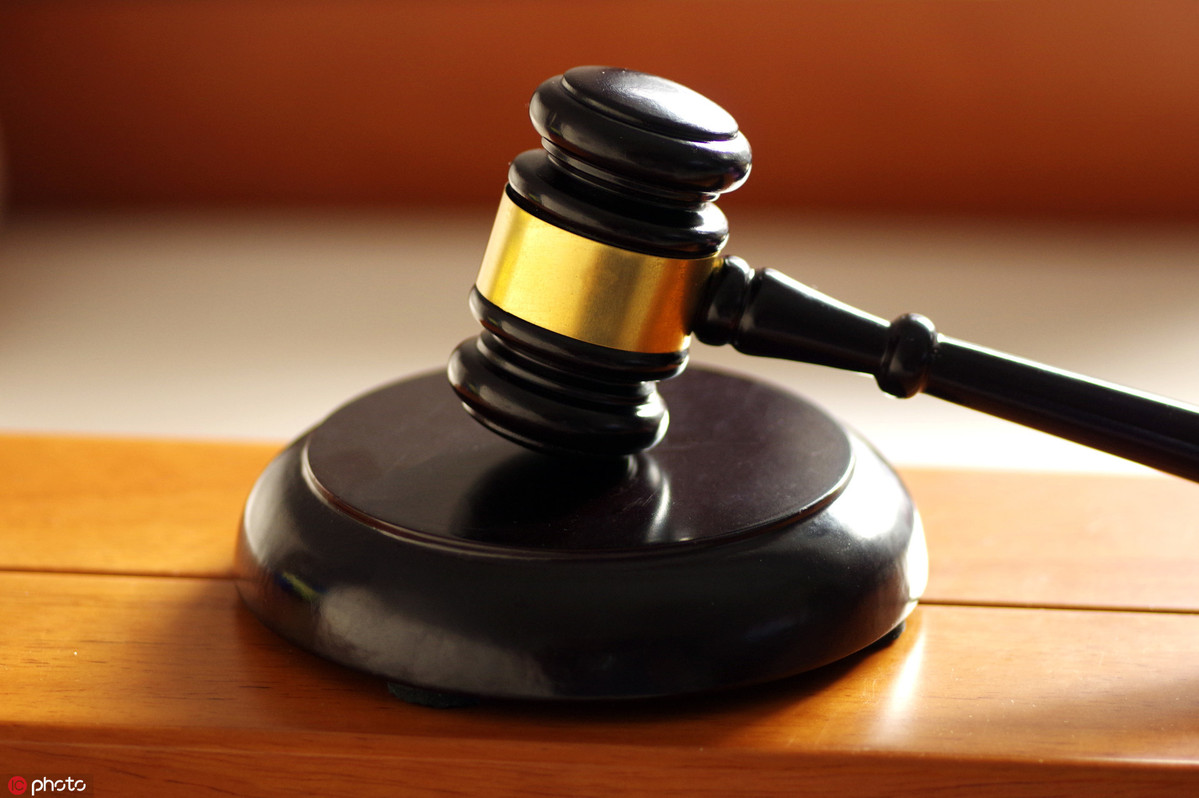 Five former prison officers in Shandong province were sentenced on Monday for misconduct that led to a cluster of novel coronavirus infections in a prison in Jining early last year, the Shandong High People's Court said.
The sentences were announced by courts in Jinan, the provincial capital, and Jining.
A total of 207 confirmed cases of the virus-200 of them inmates-were reported in Rencheng Prison after nucleic acid testing of 2,077 people following the confirmation of the first case in the prison on Feb 13 last year.
Three former prison officials were sentenced to prison for dereliction of duty. Wang Wenjie, former deputy director of the Shandong Provincial Prison Administration, received one year in prison. Liu Baoshan, former head of Rencheng Prison, received two years and three months, and Deng Tihe, former deputy head of the prison, received one year.
Wang had been responsible for handling, coordinating, preventing, controlling and treating COVID-19 in the provincial prison system since Jan 23 last year. But he did not realize the importance, sensitivity and complexity of epidemic control work in prisons, dropped his guard and lacked supervision in the fight against the outbreak, the high court said, adding that he didn't properly handle fever cases reported by the prison.
Liu and Deng also failed to properly handle staff members and inmates' suspected COVID-19 symptoms and didn't exercise sufficient control over inmates gathering or crossing floors, it said.
The three officials' dereliction of duty caused great losses to public property, the country and its people's interests, the high court said.
Two other former prison officers-Chen Minhua, a correctional officer, and Dai Guanghui, a driver-were sentenced for disturbing the prevention and treatment of infectious diseases.
Chen was sentenced to one year and six months, with a two-year probation.
He was among the first group of officers working in a closed area at the prison due to epidemic concerns from Jan 27 last year. Chen had close contact with several colleagues and inmates, but did not report his suspected COVID-19 symptoms until the prison discovered them on Feb 12. He was identified as having been infected after being hospitalized.
Dai was sentenced to one year, with one-year probation. His family members had close contact with a neighbor in January last year who had returned from Wuhan, Hubei province, a city hit hard by the virus.
But Dai hid the fact several times during local government inspections, didn't report the contact until many prisoners had been infected, and also tested positive himself.