Freight trains to Europe increase substantially
Share - WeChat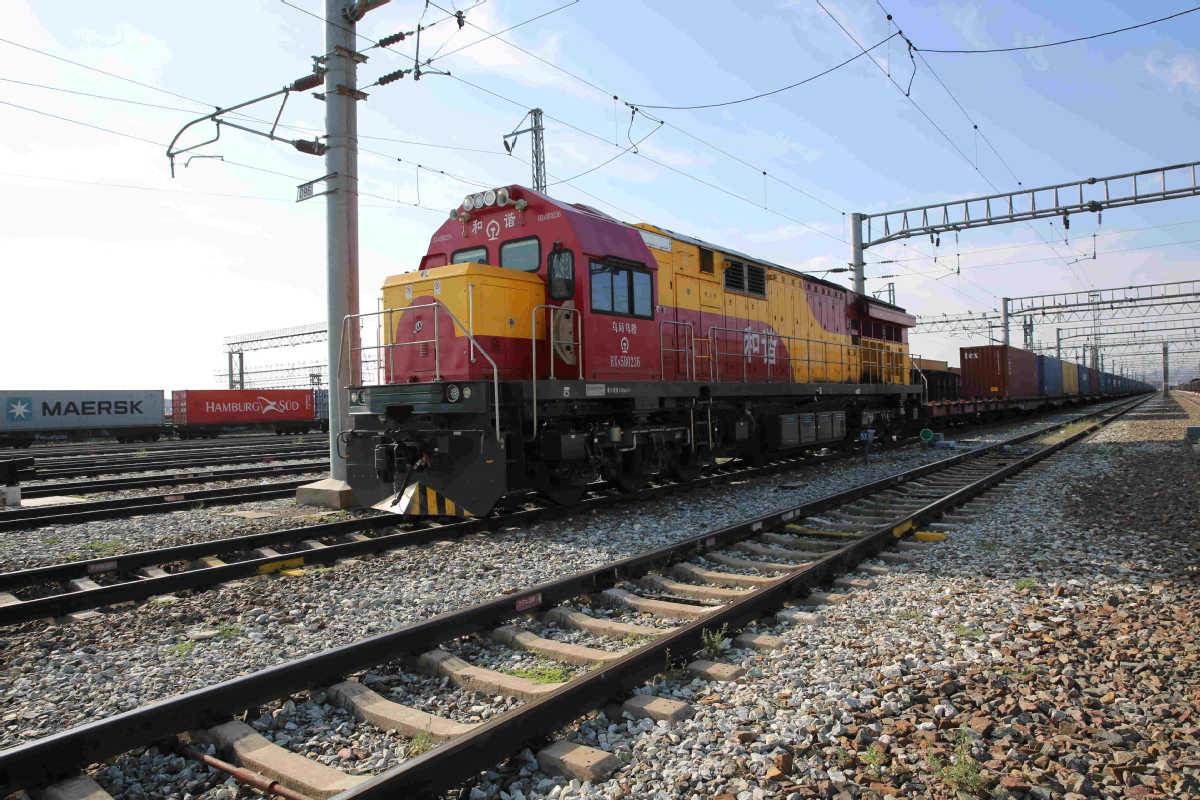 A record number of inbound and outbound China-Europe freight trains passed through the Alataw Pass and Khorgos Land Port in January.
According to official documents for the month, the total number of China-Europe freight trains via the two land ports in the Xinjiang Uygur autonomous region reached 956, for a total of 87,100 TEU.
Among them, the trains through Khorgos Land Port reached 512, a 46 percent increase year-on-year. The number of trains through Alataw Pass reached 444, a 49 percent increase year-on-year.
"To meet the increasing demand for transporting goods, we optimized the routes of the rains and upgraded relavant facilities. Now imbound and outbound trains can reach 18 per day," said Feng Shantao, a staff member at Khorgos Land Port.