Top 10 cities by financial strength in Chinese mainland
Share - WeChat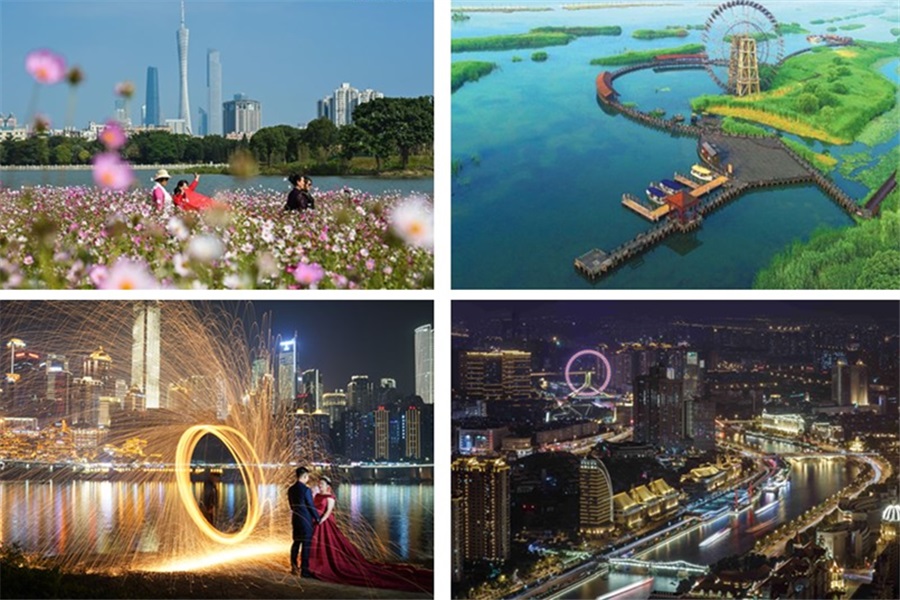 As the blood and core of the modern economy, finance has become the key indicator to evaluate a city's general competitiveness. The Securities Times and New Fortune recently released a ranking of the top 50 out of 141 cities in terms of financial competitiveness in the Chinese mainland based on 29 indicators.
The top 50 ranked cities, which accounted for more than half of China's GDP, form the major force in China's financial industry. Nearly 90 percent of the nation's listed companies were located in these cities. Loans and deposits of financial institutions in these cities also encompassed three-fourths of the country's total.
Let's take a look at the top 10 on the ranking.