Bun master in Chongqing celebrates her way
Share - WeChat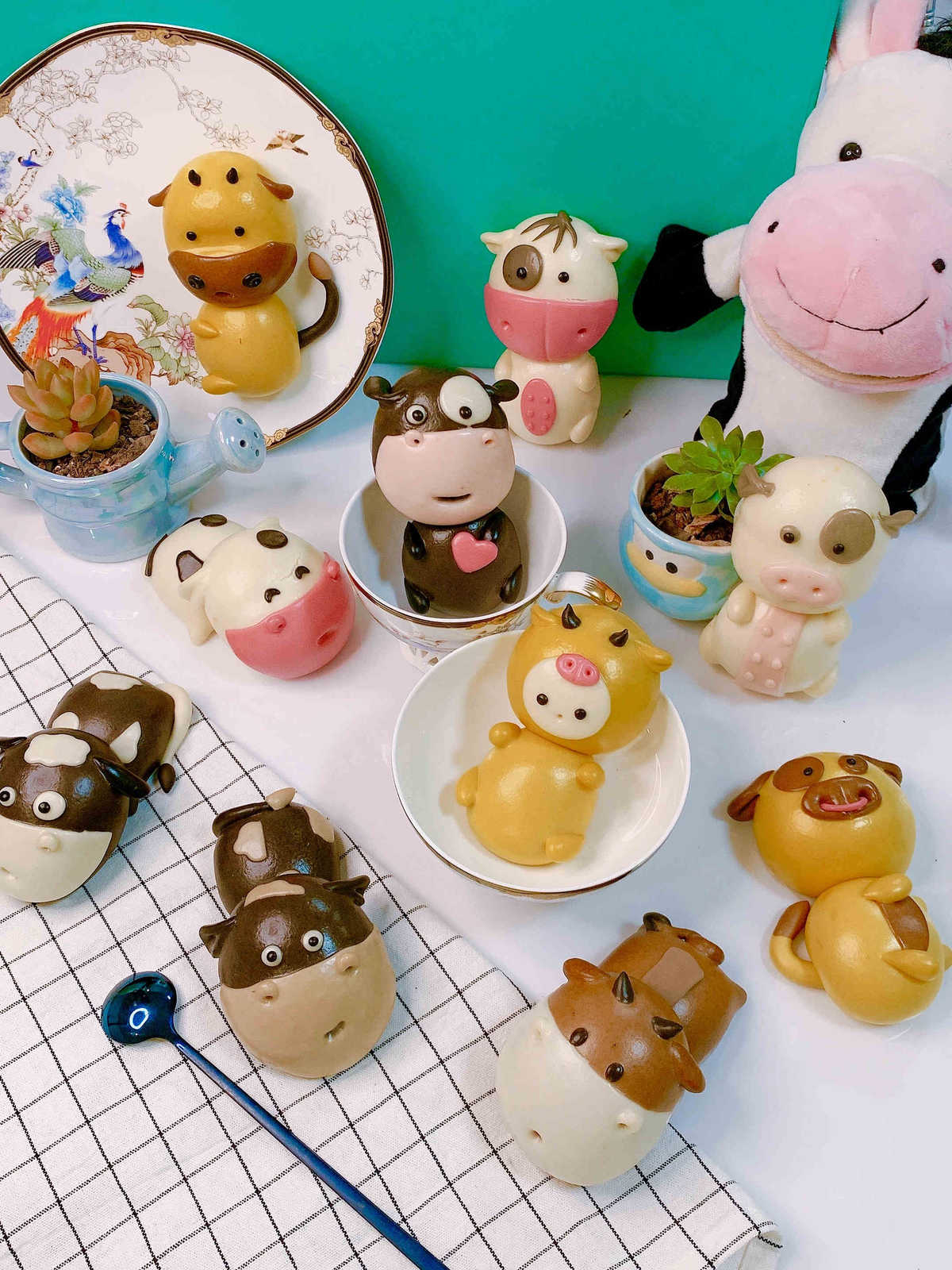 With Chinese New Year just around the corner, a mantou master in Chongqing has created a series of beautiful buns to celebrate.
Chinese steamed buns can be stuffed with various types of fillings or left unstuffed. Those stuffed steamed buns are called as baozi in Chinese; those without filling are called mantou.
Usually made with all-purpose flour, yeast and water, mantou is a basic staple in China, especially in the north.
Ouyang Qinyun, 40, is a celebrity Chinese social media cook who specializes in mantou. She usually makes about 100 buns a day and develops special editions for major holidays, such as the Mid-Autumn Festival.
The clothing-designer-turned-cook taught herself to make the buns, and her innovative products have won her a lot of praise both from home and abroad.
"Making mantou can help me keep an innocent mind and an interesting soul," she said.
She said that all the colors on the steamed buns are derived from natural ingredients. Red is derived from crushed red yeast rice; yellow is pumpkin powder; green is spinach or matcha powder; blue is butterfly pea flower; and purple is purple sweet potato. Brown comes from cocoa powder and black comes from cuttlefish powder.