Pets will be cared for during quarantine
Share - WeChat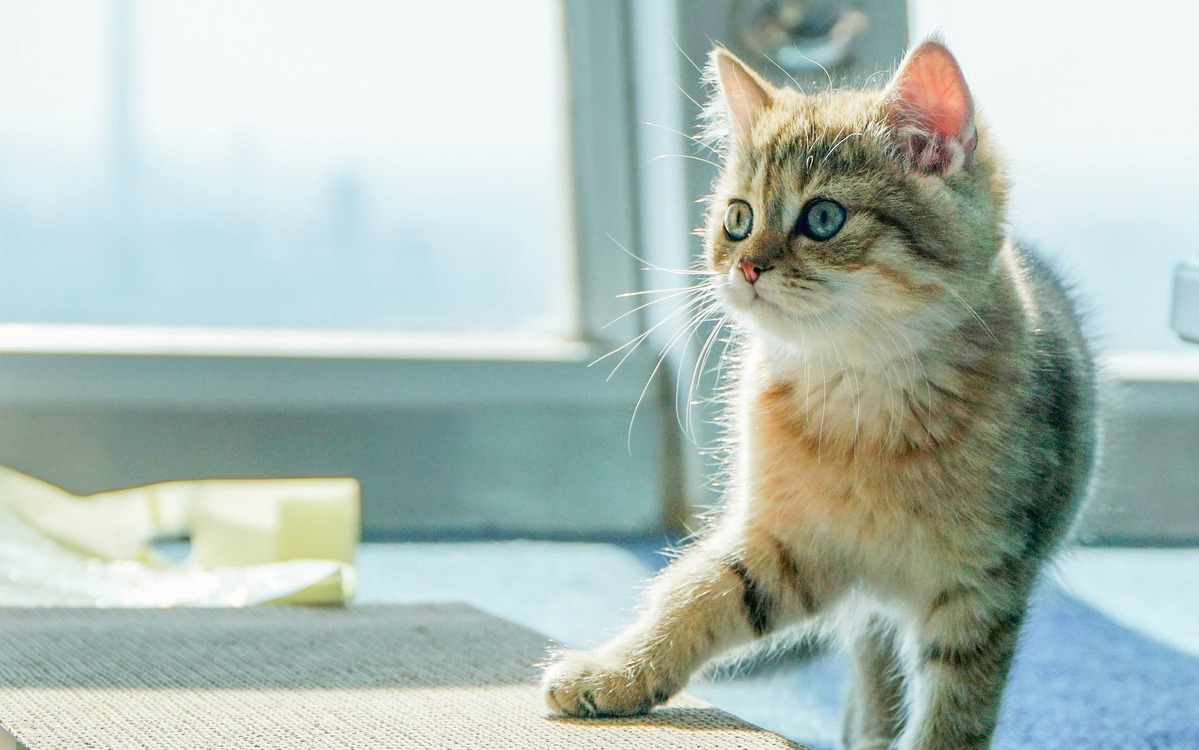 Beijing's southern Daxing district, where the city's recent COVID-19 cases were found, announced on Monday that pets will receive good care from professionals during centralized quarantine.
For centralized quarantine families with pets, the authority will allow one family member to bring the pets to stay in a designated quarantine location where animal quarantine staff can provide related services, starting Monday.
The location will be given only to people with pets who are going into quarantine.