More places in Hebei lower risk level
Share - WeChat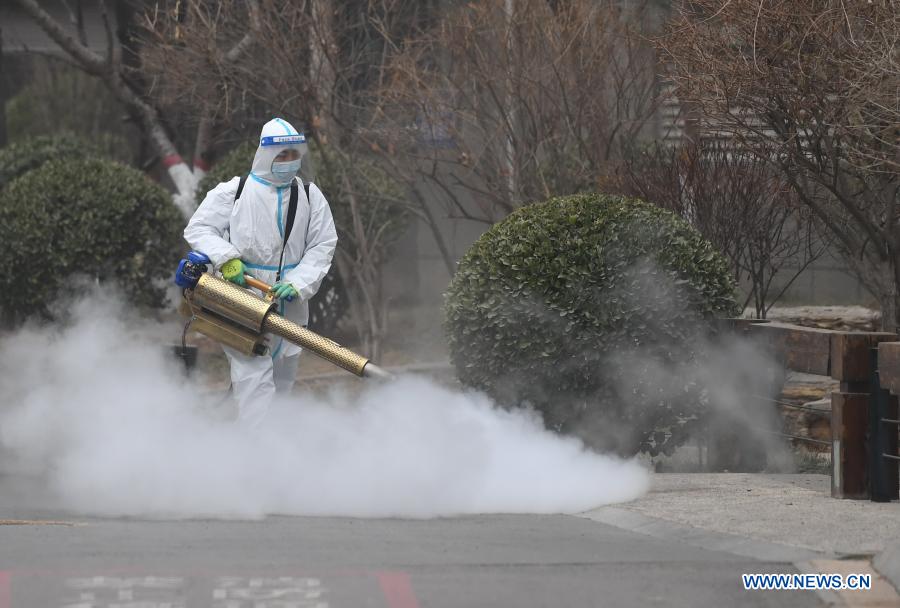 Five communities and villages in Shijiazhuang, Hebei province, were designated as low risk for virus infections on Monday, while one village in the city's Pingshan county became medium risk after two confirmed COVID-19 cases were detected earlier.
The city has lowered the risk level for increasing number of villages and communities in recent days, as the new local COVID-19 cases have kept falling.
Hebei reported 11 new local confirmed COVID-19 cases and two asymptomatic carriers on Sunday, a sharp decline from a high of 90 confirmed cases on Jan 15, Hebei Health Commission said on Monday morning.
The number of new confirmed cases in Hebei has stayed under 50 for a week.
Among the new confirmed cases, seven are in Shijiazhuang, while the rest are in Xingtai. Most of them are still from Shijiazhuang's Gaocheng district, the worst hit place in the province.
Two of the confirmed cases in Shijiazhuang were previously diagnosed as asymptomatic carriers. One of them is a 28-year-old man who worked at the province's international airport in Zhengding county.
The province also discharged 42 local COVID-19 patients and six asymptomatic carriers from hospitals and medical observation on Sunday, increasing the total recoveries to about 200 since Jan 13, when the first recoveries were discharged.
After accounting for new infections and recoveries, the province now has 805 COVID-19 patients in treatment and 93 asymptomatic carriers under medical observation, the commission said.
Among the COVID-19 patients, 12 are in acute condition and 31 with severe symptoms, it said.
The province has reported new cases for 23 consecutive days since this new outbreak of COVID-19 started at the beginning of the year.