Political advisor offers suggestions for Wuxi's further opening-up
Share - WeChat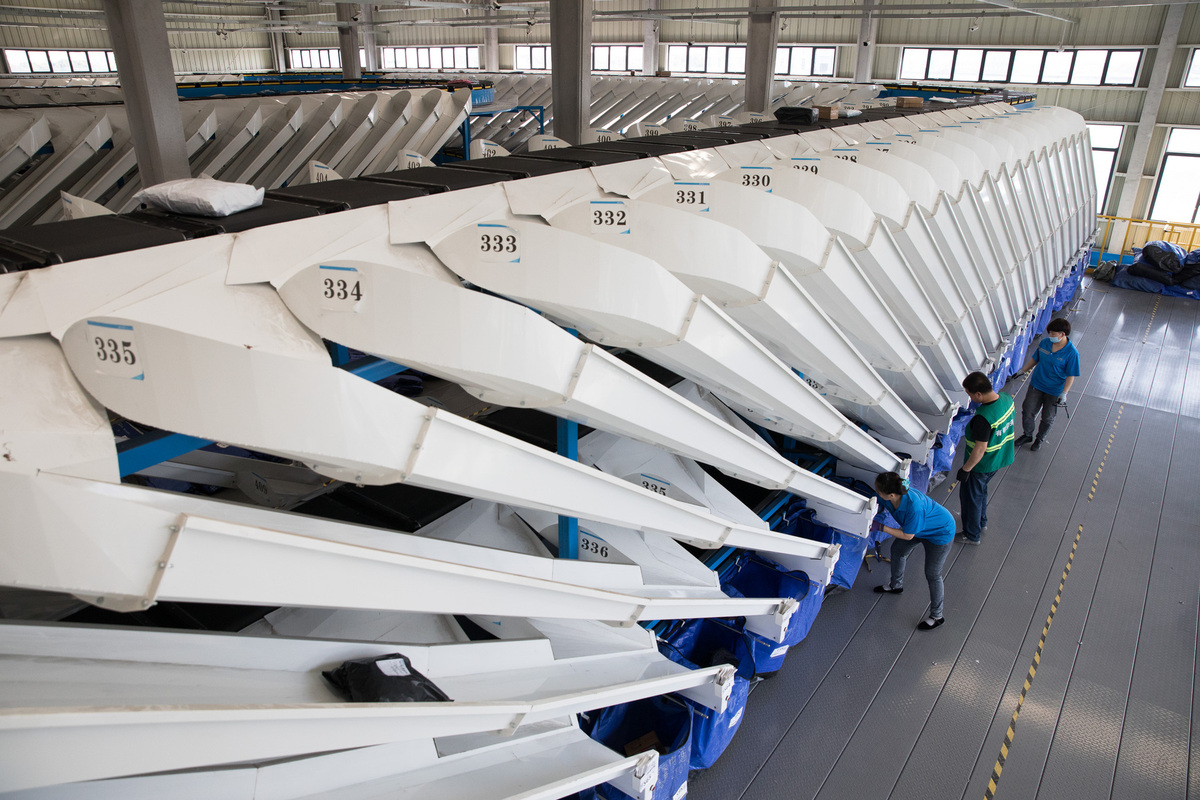 More efforts are needed to embrace the nation's "dual circulation" development pattern and seek economic growth of high standards through high-level opening-up, said Chen Weihong, a member of the 14th Wuxi Municipal Committee of the Chinese People's Political Consultative Conference.
The "dual circulation" pattern refers to a development model in which the domestic market is the mainstay and the domestic and international markets complement each other.
Chen, who is also vice chairman of the 12th Wuxi Municipal Committee of the China National Democratic Construction Association (CNDCA) and president of Wuxi Phoenix Arts Group, made the remarks while attending a panel discussion at the annual session of the political advisory body of Wuxi in East China's Jiangsu province on Jan 20.
Becoming a part of the global market
Chen called on the Wuxi government to support local enterprises in expanding their business presence overseas and incentivizing them to contribute more to local economic growth.
Specifically, he stressed the need for authorities to step up studies on policies such as the Regional Comprehensive Economic Partnership (RCEP) and offer better services to help enterprises effectively deal with trade barriers and reduce institutional costs.
Noting that the COVID-19 pandemic is still raging across the globe, he advised authorities to take relevant measures, including prioritizing vaccination for expatriates to help business secure a foothold or maintain normal operations overseas.
Statistics show that only 20 percent of companies from Wuxi that invest overseas achieve profitability, and more than 90 percent fail to repatriate overseas profits.
More support for cross-border e-commerce
Chen also suggested that the Wuxi government ramp up support for cross-border e-commerce, which has emerged as an important engine for foreign trade growth in China.
As a national pilot zone, Wuxi has made great strides in the development of cross-border e-commerce, but still there is a long way for the city to rival Hangzhou, a renowned e-commerce hub in the nation, he pointed out.
Given how cross-border e-commerce will continue to maintain a strong momentum in the foreseeable future, Chen called for increasing support for the sector with measures including the establishment of service platforms and actively pursuing institutional innovation and reforms.
Culture export acceleration
The political advisor also proposed leveraging local strengths to boost cultural exports.
Wuxi boasts notable advantages in the cultural industry as it is now home to a number of cultural industrial clusters including film, television and animation, digital products, information network, industrial design, cultural tourism and leisure, according to Chen.
He suggested that the local government expand the opening of the cultural field and extend the cultural industry chain by drawing experience from domestic model cities in cultural development such as Xiamen in East China's Fujian province.
More support should also be in place to broaden financing channels for cultural enterprises and facilitate the application of digital technologies in the sector, Chen said.