Tibet reports progress in infrastructure
Share - WeChat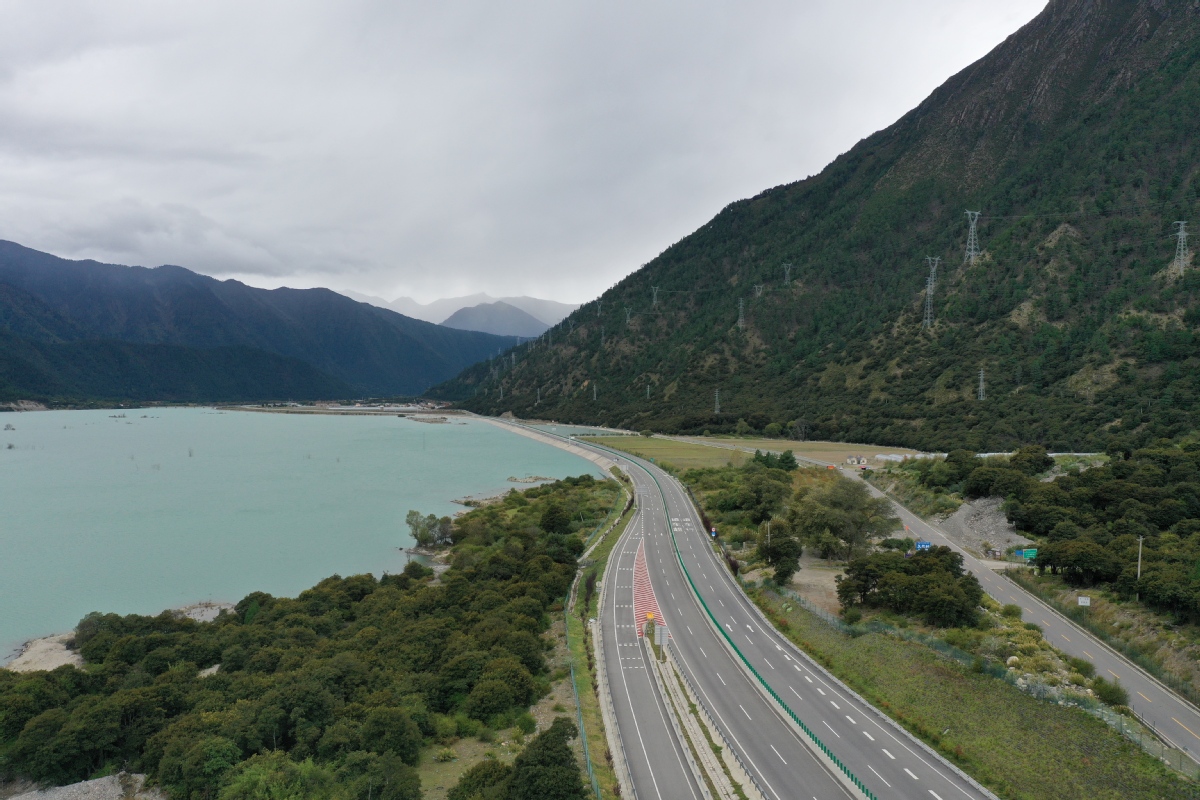 The Tibet autonomous region spent more than 47.5 billion yuan ($7.3 billion) during the 13th Five-Year Plan (2016-20) period on urban infrastructure construction, marking significant progress in the areas of safe drinking water, sewage waste disposal and urbanization, Xinhua News Agency reported.
The region built nine water plants in Lhasa, its capital, and reliable, clean public water supplies had come to more than 94 percent of the region's cities by the end of 2019 — up 9.75 percentage points from 2015, according to the regional Department of Housing and Urban-Rural Development.
City roads in the region reached 155 km by 2019, with 51 roads and six bridges built during the period.
Since 2016, with an investment of 3.65 billion yuan, 71 urban sewage treatment plants and 122 waste-disposal facilities have been built in the region. As of the end of 2019, the sewage water treatment rate of the region's large cities and prefectures was more than 94 percent, and the rate for the county towns had reached 75 percent.