Hebei records 18 new confirmed cases
Share - WeChat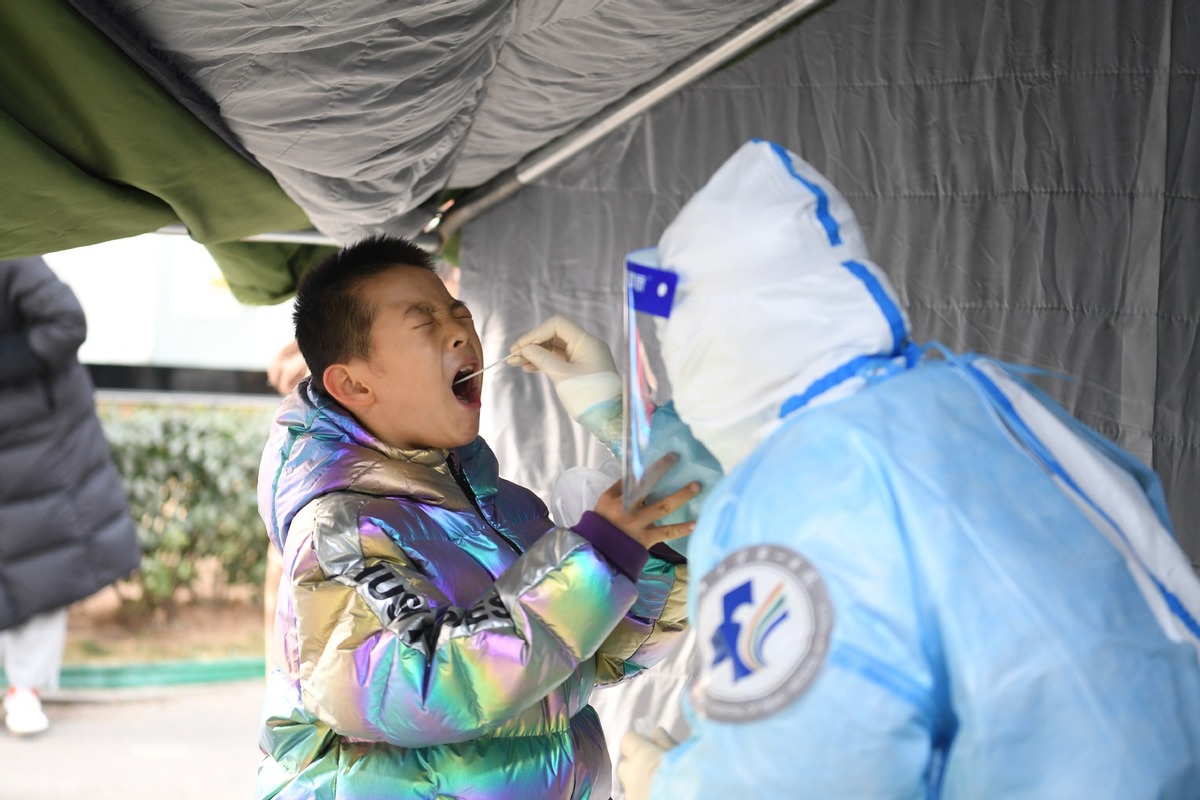 North China's Hebei province detected 18 new local confirmed COVID-19 cases and three asymptomatic carriers on Thursday, the fourth day of the number staying below 50, said the Hebei Health Commission.
Among the new cases, 15 are in Shijiazhuang, the provincial capital, nine of whom were previously diagnosed as asymptomatic results, and the rest are in Xingtai.
Most of the new cases in Shijiazhuang were already in centralized quarantine centers or hospitals before testing positive, except for two who were tested positive for the coronavirus on Wednesday when a third round of citywide testing started in the city, based on their movement information disclosed by local authorities.
One of them lived at home in a community while the other was living in a hotel since Jan 12.
The province also discharged 13 COVID-19 patients from hospitals who had recovered on Thursday, increasing the total recoveries to 78 since Jan 13, when the first recoveries were discharged.
After accounting for new infections and recoveries, the province now has 835 COVID-19 patients in treatment and 144 asymptomatic carriers under medical observation, the commission said on Friday morning.
Among all COVID-19 patients in Hebei, 10 are in acute condition and 31 with severe symptoms, it said.
Most of the new cases in Shijiazhuang are still from Gaocheng district, the worst-hit place in the city. Among them, eight are children, with age ranging from 1 to 15.
The province has reported new cases for 20 consecutive days since this new outbreak of COVID-19 started at the beginning of the year. Residents in Shijiazhuang and Xingtai are expected to finish a third round of citywide nucleic acid testing on Friday.