Top court highlights prudence of fighting serious juvenile crimes
Share - WeChat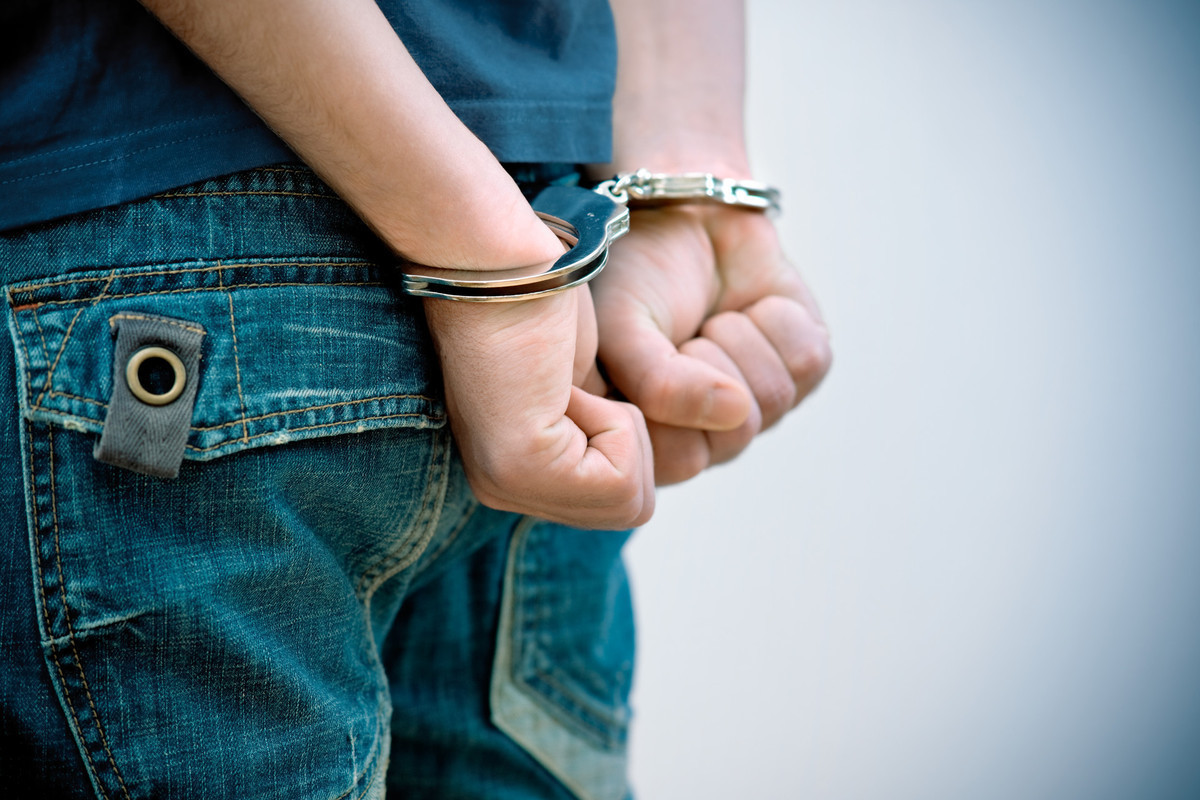 Courts nationwide should fight crimes committed by the very young and provide them with more effective rehabilitation instead of indulging or tolerating serious offenses due to their immaturity, China's top court said on Wednesday.
After violent crimes committed by children under the age of 14, including rape, intentional injury and killing, frequently hit media headlines and triggered public concern in recent years, China's top legislature lowered the age of criminal responsibility to 12 in some specific circumstances by amending the Criminal Law in December. The changes will take effect on March 1.
The revised law stipulates the age of criminal liability in China is 16, with juveniles between 14 and 16 to be held criminally liable if they commit serious violent crimes, such as intentional homicide, rape, robbery or intentional injury.
The law also adds that children aged 12 to 14 will be held criminally liable for intentional homicide or intentional injury that leads to death or severely disables others by extremely cruel means. Such prosecutions will have to be approved by the Supreme People's Procuratorate.
The Supreme People's Court, the nation's top court, has called on courts at all levels to study the age amendment to ensure better application of the law and work with government departments and social institutions to prevent juvenile crimes at the root.
Highlighting the prudence of fighting crimes committed by the very young, Zhou Jiahai, deputy director of the top court's research office, said: "It isn't meant to indulge or tolerate juveniles. For children aged 12 to 14 who should be held criminally liable in line with the law, every court has to strictly and accurately apply the law to punish them."
He also said the top court will specify what means can be identified as "extremely cruel" and what situations can be defined as serious by making judicial interpretations or issuing case details when necessary.
Zhou said courts across the country must coordinate with families and government departments to rehabilitate and educate juvenile offenders to help them return to normal lives and avoid reoffending.
"We cannot fight juvenile offenses only through punishment," he said. "We need to urge parents to strictly discipline young offenders and join hands with schools to provide law classes for students."
As harmful information online had inflicted great damage on children's growth, he said, "Courts can send judicial suggestions on increasing supervision to government agencies and work with them to build a safer and healthier online environment for young people."
As for adults who seriously harm juveniles, Jiang Qibo, the office's director, called on courts at all levels to impose harsher punishments without hesitation, especially for those who kill, abuse or sexually assault children.
He said courts should introduce expertise in social surveys, psychological aid and education into the trial and correction processes when handling juvenile crime, instead of only focusing on how many cases they solve.