Hebei records 72 new confirmed cases
Share - WeChat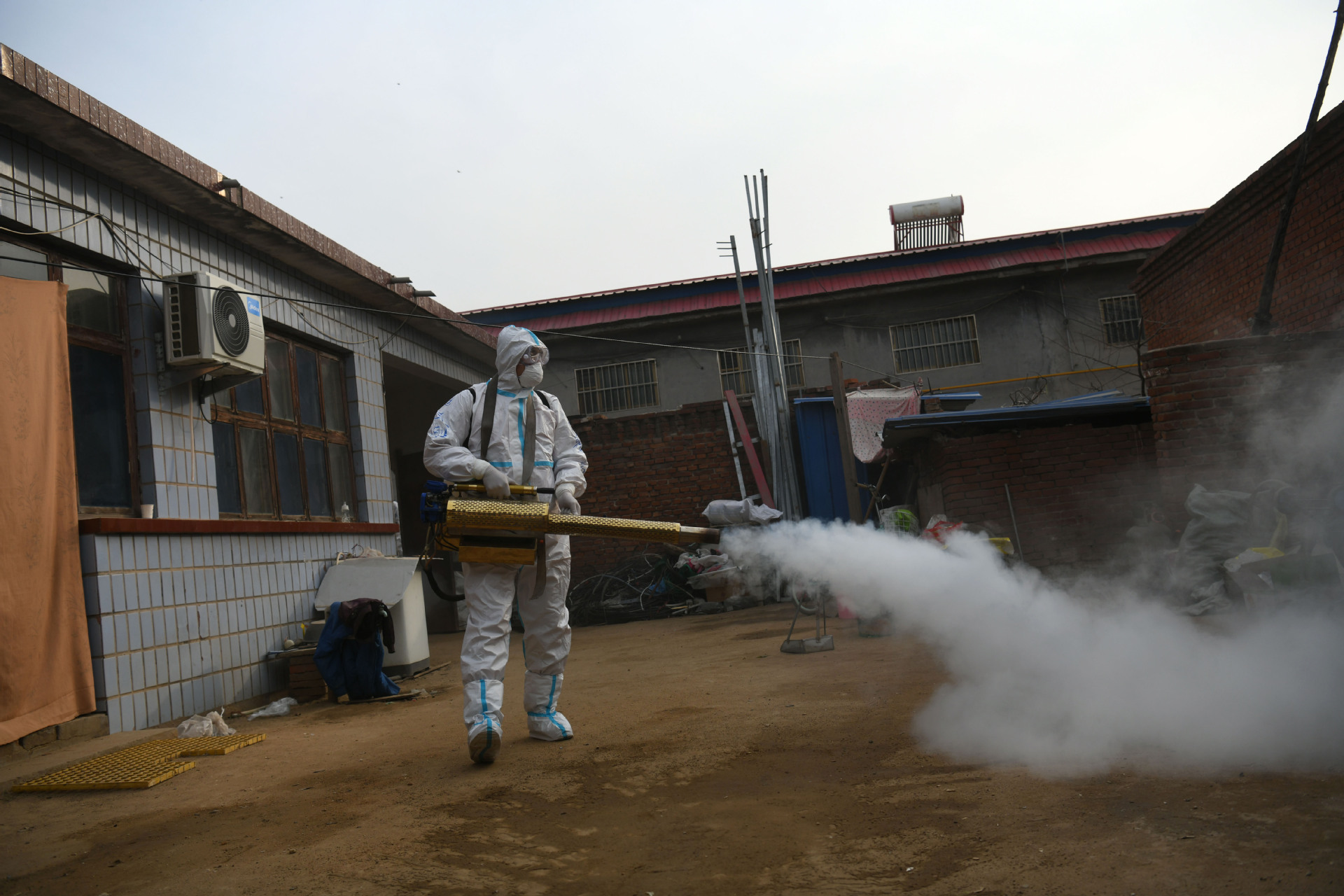 Hebei province reported 72 new confirmed COVID-19 cases and 20 asymptomatic carriers on Sunday, all locally transmitted, increasing its caseload of confirmed patients to 715 and asymptomatic carriers under medical observation to 203, according to the Health Commission of Hebei.
The new cases were confirmed in 24 hours on Saturday.
Among the new confirmed cases, 65 are in Shijiazhuang, Hebei's capital city, 13 of whom were previously diagnosed as asymptomatic carriers, and the rest, including a previously asymptomatic carrier, are in Xingtai city.
Only one of the new asymptomatic carriers are in Xingtai and the rest are in Shijiazhuang.
Most new confirmed cases in Shijiazhuang are still in villages of Gaocheng district, with the youngest only 3-month-old. Many of the cases had been in centralized quarantine centers before they were tested positive for the virus, according to their movements tracked by local authorities.
The new cases in Xingtai are from Nangong, the county-level city that had been hit by the virus following Shijiazhuang.
The province has reported new cases for 15 consecutive days since this new outbreak of COVID-19 started in the beginning of the year.