Fragrance of success follows entrepreneur
Share - WeChat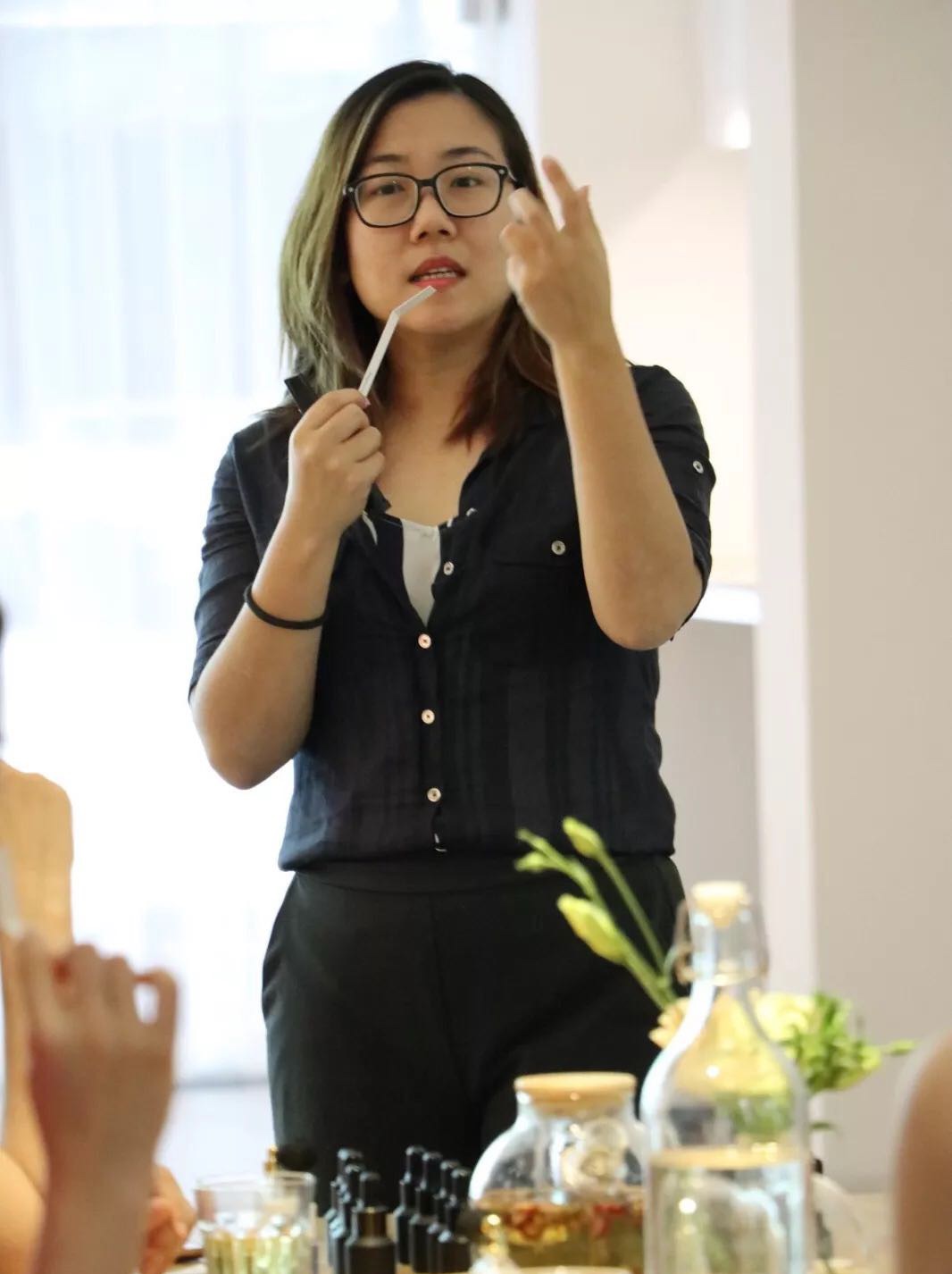 After years of hard work, Wendy Huang, a young entrepreneur from Taiwan,is now developing hand creams with the scents of the island. The creams are popular on e-commerce platforms on the mainland, where she has based her business.
Huang has learned a lot and believes young people from Taiwan should broaden their horizons by coming to the Chinese mainland, which she called a completely different world.
The founder of Guangzhou Qianxi Commercial Co, Huang said the company strives to expand online retail channels, despite the outbreak of the pandemic last year.
"People's demand for aromatic products has increased in recent years, and our market demand is growing," she said.
After more than a decade as an entrepreneur on the mainland, Huang said she has witnessed many changes in her industry. She is filled with hopeful expectations about her future.
Huang brought her enterprising spirit to Guangzhou, Guangdong province, in 2006 after graduating from Taiwan Fu Jen Catholic University. She wanted to start a business in a narrow sector: flavors and fragrances.
At the beginning, Huang's team included just three people; now she counts more than 30, including self-trained flavorists and technicians. Huang also has a stake in several joint ventures.
The business is expanding, from supplying materials for flavor and fragrance to brand cooperation, product research and development, retail, hotels and other channels.
Huang said the Taiwan aspect of her products is their main attraction. She adds the flavors and fragrances of Taiwan's Oolong teas and basil to her hand cream products.
"Many products are the result of exchanges between the mainland and Taiwan," she said.
Huang, who majored in literature at the university, said words and fragrances are closely related because the fragrances need to be described in words for marketing.
"For example, in online consumption, if there is no appropriate language or visual description on a screen, there will be no way for people to sense how good the fragrance is," she said.
"I slowly found out that studying literature in school actually paved the way for my present career."
Huang's parents also live in Guangzhou, and her two daughters are attending a local international school.