How infected doctor was 'snatched from Grim Reaper'
Share - WeChat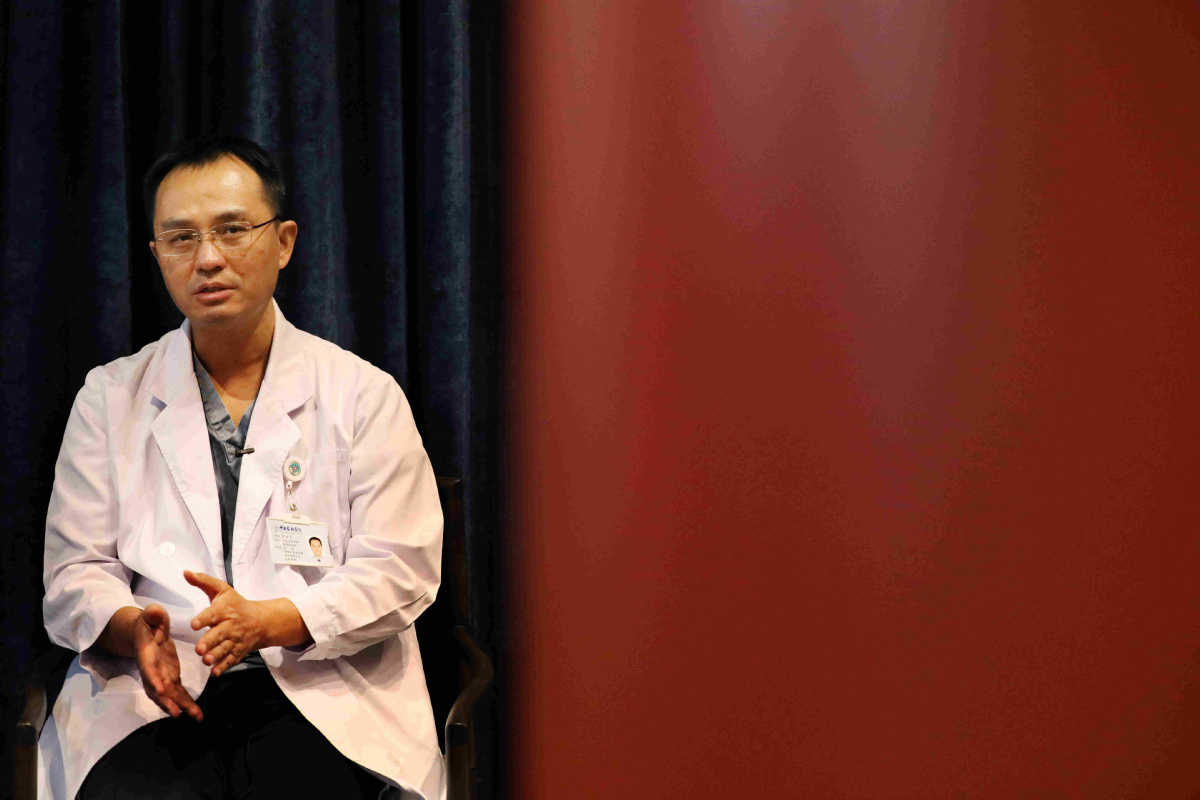 Expert says no mistakes were allowed during delicate treatment procedure
It wasn't the first time that Zhan Qingyuan-a 51-year-old expert in respiratory diseases-had handled a patient in critical condition, but this one was different.
Zhan had been sent from Beijing's China-Japan Friendship Hospital to Tongji Hospital in Wuhan, Hubei province, in February last year to fight in the frontline battle against the COVID-19 outbreak.
On March 3, Yi Fan, a cardiologist, was taken to Tongji Hospital after his condition had rapidly deteriorated. "He was critically ill at the time but there was still hope of snatching him from the Grim Reaper," Zhan said.
"No mistake was allowed at any stage during the treatment, or the results are irreversible; it's like a person falling off a high wire."
Yi became infected in late January while working at the Wuhan Central Hospital, as the city became the epicenter of the outbreak in China.
A picture was circulated online in April showing Yi's face had turned a dark color due to drugs used in his treatment.
Zhan said keeping Yi alive involved several difficult medical procedures such as intubating him while he was placed on an extracorporeal membrane oxygenation machine, which performs the functions of the heart and lungs for patients with organ failure.
"I don't want to describe how difficult it was to treat him, but I cherish all the warm moments that arose during the treatment," Zhan said. "I still remember that Yi's wife always brought us desserts and snacks whenever she came to visit him in the ward."
Yi, who made a full recovery, was one of 100 patients Zhan treated in Wuhan during his two-month stay in the city.
"It was Feb 1 and I clearly remember it was 12:18 (pm) when I got the order to set off for Wuhan," he said.