Aid-Tibet doctors make major progress in healing
Share - WeChat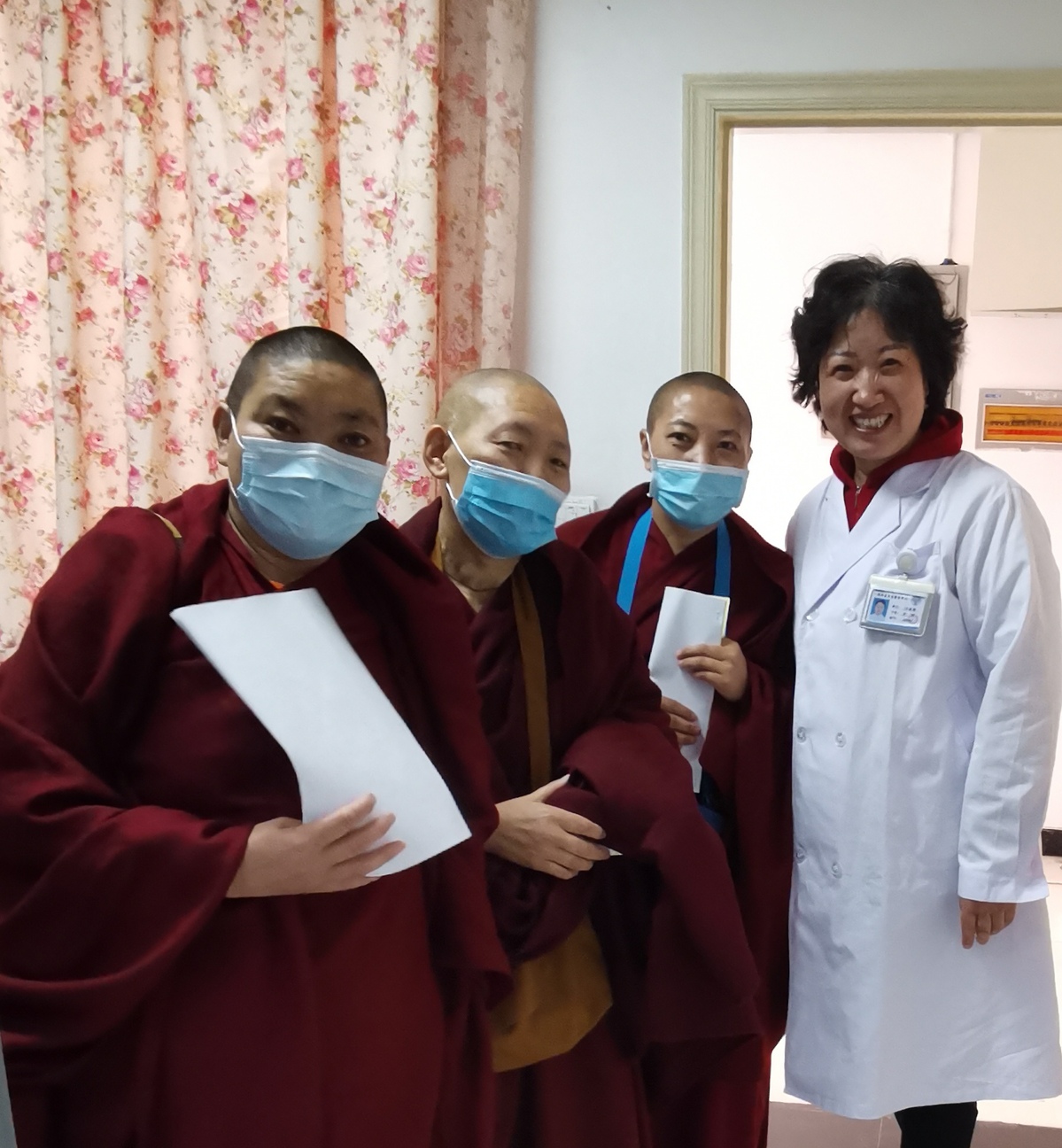 The Aid-Tibet medical aid program in the Tibet autonomous region has achieved great things since it was launched in 2015. Nearly 400 severe diseases now can be treated in the region's hospitals without traveling out of the region to seek medical help.
Since the launch of Aid-Tibet in 2015, the program has helped to save thousands of lives and has trained many local medical professionals.
According to the region's health commission, thanks to the leadership of eight major hospitals in Beijing and the guidance of 65 top hospitals from around China, Tibet's seven key hospitals have seen great leaps in development.
According to the region's health commission, over the past five years the Aid-Tibet medical program has helped more than 2,000 local medics, and more than 1,000 of those have benefited by way of job promotions.
In addition, 164 departments have been added to the region's key hospitals thanks to the support of the 65 Aid-Tibet hospitals. Eighty-five major departments, including those featuring specialized treatments in the fields of cardiovascular disease, gynecology, obstetrics, pediatrics and orthopedics have been set up in the region.