Jay Chou returns to cinema with his fascination for racing cars
Share - WeChat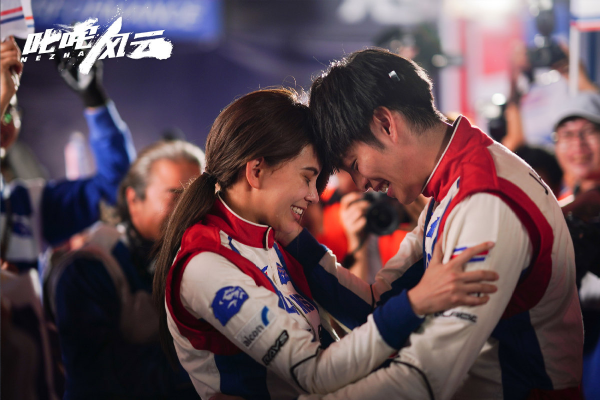 Megastar Jay Chou's latest cinematic outing, marking his first time to be cast with his wife, Hannah Quinlivan, will open across domestic theaters on Friday.
The film's English title is Nezha, referring to a fictional deity who has spawned many literature works as well as showbiz products. Depicted as a young boy burning the candle at both ends, Nezha is in some sense deemed a cultural symbol of a rebellious and wild spirit.
Interestingly, the film itself has nothing literally related to the ancient figure. Centering on three young racers, the tale set in contemporary China and follows their growth in facing up to obstacles and pursuing honor on the tracks.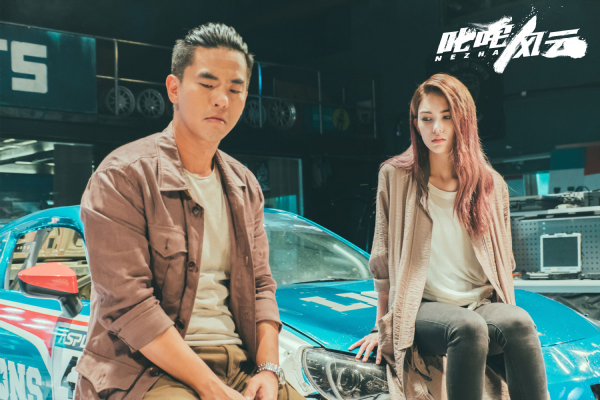 Directed by Chen Yi-xian, the film also stars Tsao Yu-ning, Van Fan, and Alan Kuo. Chou and pop idol Wang Junkai show up in the film in cameo appearances.
With a budget reportedly up to more than 400 million yuan ($61.8 million), the film used some expensive racing cars for the action sequences, accounting for about 80 percent of the entire content.
A diehard fan of car racing, Jay starred in renowned director Andrew Lau's popular street racing film, Initial D, which was Hong Kong's 2005 box office champion.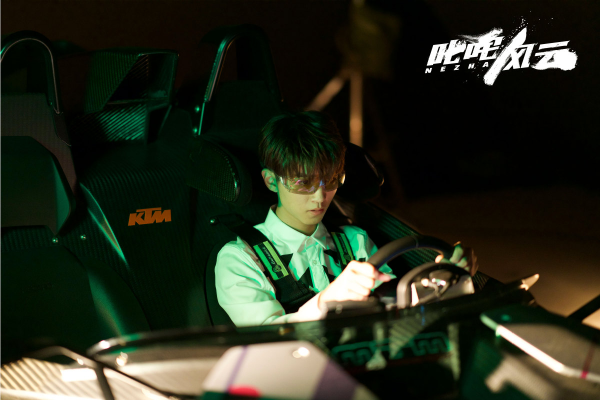 Most Popular