Yangtze environment and mining safety improved
Share - WeChat A slew of ministry-level departments, including those responsible for the environment, earthquake warnings, coal mines and industries, have responded recently to matters of public concern.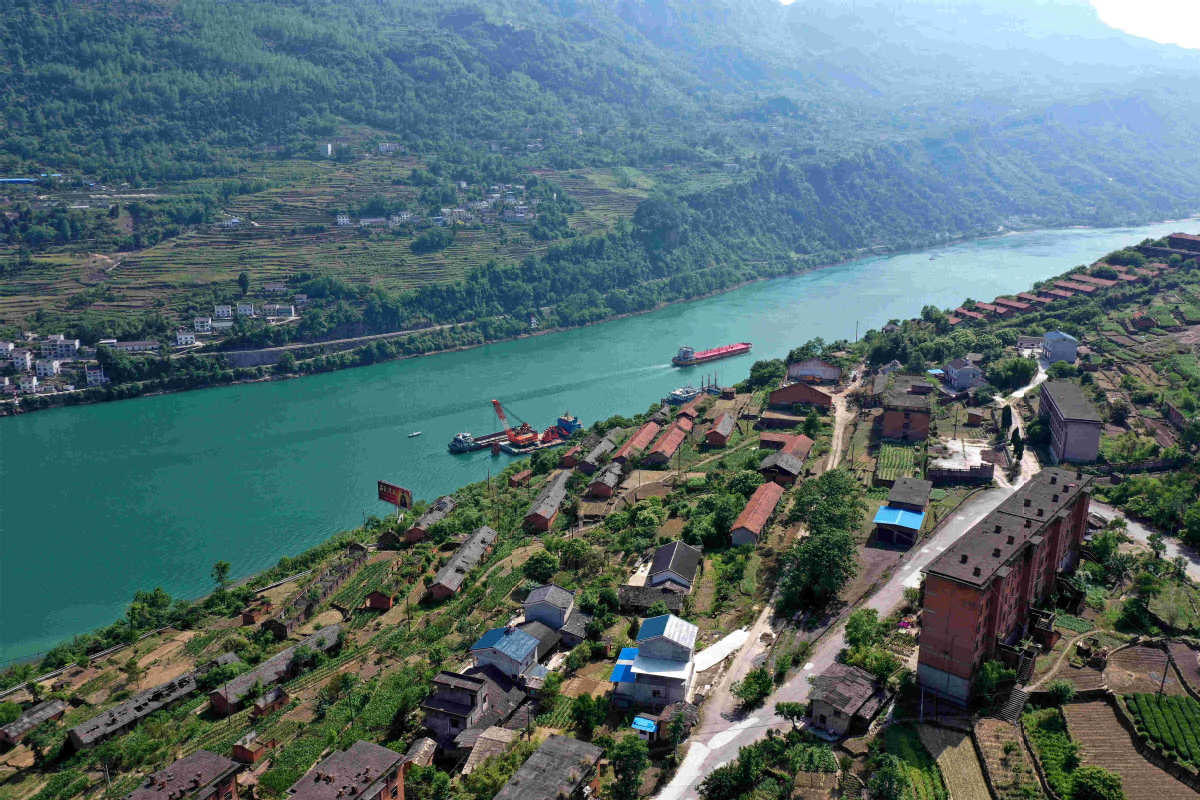 Quality of water in Yangtze River rises after measures
China will roll out comprehensive plans to improve the Yangtze River environment, including antipollution campaigns and expected breakthroughs in the green development of key industries, in addition to the conservation and restoration of the river basin, officials said.
As China has prioritized the restoration of the environment along the country's longest waterway and its upper reaches, the entire river has seen a significant improvement in water quality during the past five years, officials said at a news conference on Jan 5.
The country categorizes surface water quality in five grades, ranging from Grade I, the highest, to Grade V, the worst level.
Last year, no samples taken in the Yangtze River Basin were lower than Grade V, Luo Guosan, an official with the National Development and Reform Commission, said.
In 2016, samples rated as Grade V or lower in the river basin accounted for 3.5 percent of the total. The number fell to 0.6 percent in 2019, Luo said.
Meanwhile, the proportion of samples with relatively good quality (at or above Grade III) rose to 96.3 percent as of November, compared with 82.3 percent in 2016, Luo added.
Earthquake early-warning systems near completion
In June, several areas will complete construction of an earthquake early-warning system that will provide information within seconds of a temblor occurring.
The Beijing-Tianjin-Hebei cluster in North China, plus the southwestern provinces of Sichuan and Yunnan, will take the lead in establishing their early-warning systems, the China Earthquake Administration said on Friday.
The administration said the early-warning and instant seismic intensity reporting system will cover five of the country's most earthquake-prone areas by 2023.
The system, aimed at improving quake mitigation, will send alerts through various outlets including TVs, mobile phones and dedicated warning terminals. It will also report the seismic intensity of an earthquake within a minute of it hitting.
The early-warning information service has already been piloted in parts of Sichuan, Yunnan and Fujian provinces, as they are home to some of the country's most active quake zones.
Number of explosions in coal mines declines
The number of accidents, such as explosions, in coal mines declined noticeably last year, despite a slight rise in coal output, after the sector stepped up monitoring of gas levels, officials said.
At a national works conference on coal mine production safety, held in Beijing on Friday, Zheng Xingzhou, a safety inspector with the National Mine Safety Administration, called for further efforts to boost monitoring of accidents.
Coal mine gas can be explosive when mixed with air, and has given rise to safety risks in mining operations nationwide.
From 2002 to 2019, deaths resulting from gas explosions accounted for roughly one-third of all fatalities associated with accidents in coal mines, according to the administration.
Last year, seven such explosions and 30 related deaths were reported, but there were no major gas explosions in coal mines, the administration said. It was the first year that no such major event had occurred in the country since the founding of the People's Republic of China in 1949.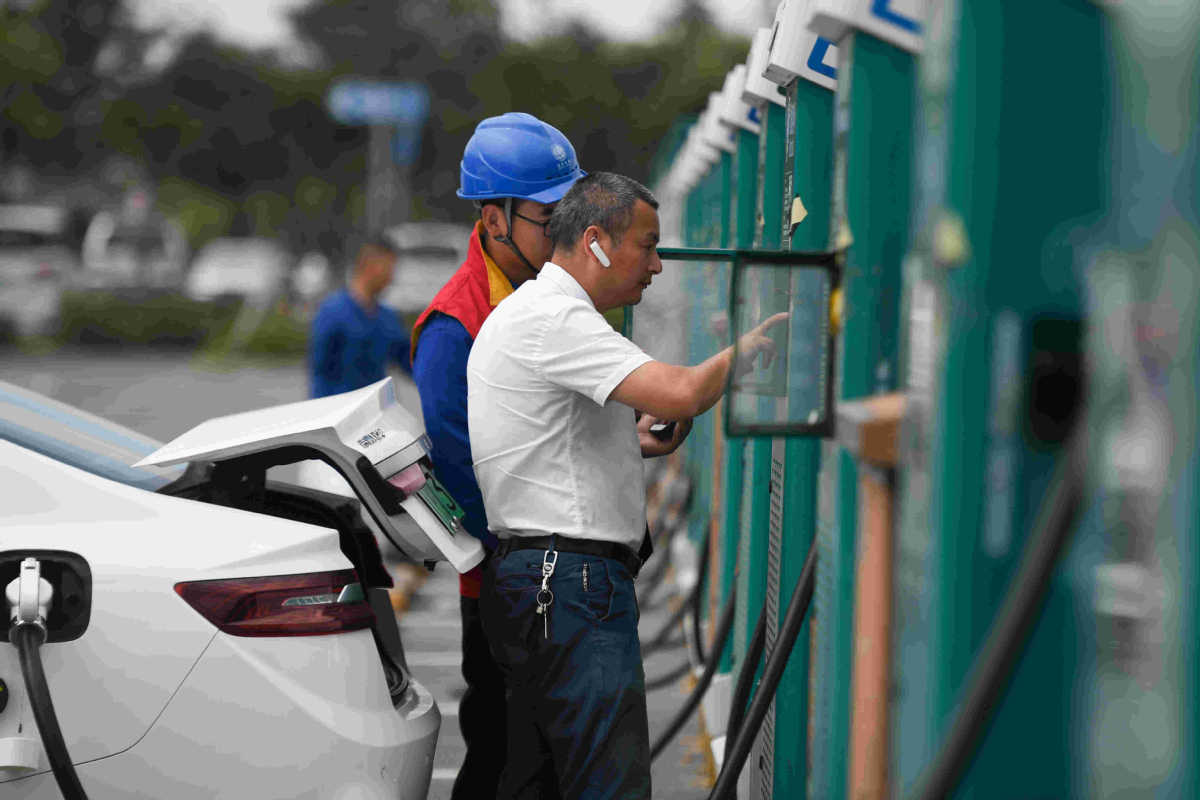 Further cuts in carbon emissions planned
China will deepen efforts to cut carbon emissions in the industrial sector and roll out plans for key sectors to achieve the goal of peak emissions, Xiao Yaqing, minister of Industry and Information Technology, said.
The country has announced that it will work to peak carbon dioxide emissions before 2030 and achieve carbon neutrality before 2060.
It will also take steps to strictly control new production capacities in the heavy and chemical industries, and cut crude steel output to ensure it declines every year, Xiao said in an interview with Xinhua News Agency published on Jan 4.
A road map for the auto sector will be developed to meet the goals, promote the development of electric vehicles and boost recycling of batteries for new energy vehicles, Xiao said.
China has put a green manufacturing system in place, with 2,121 green factories and 171 green industrial parks built in the past five years.
The country will encourage industrial companies and parks to build green microgrids and prioritize the use of renewable energy, Xiao said.