Death sentence for ex-Huarong chief reasonable, experts say
Share - WeChat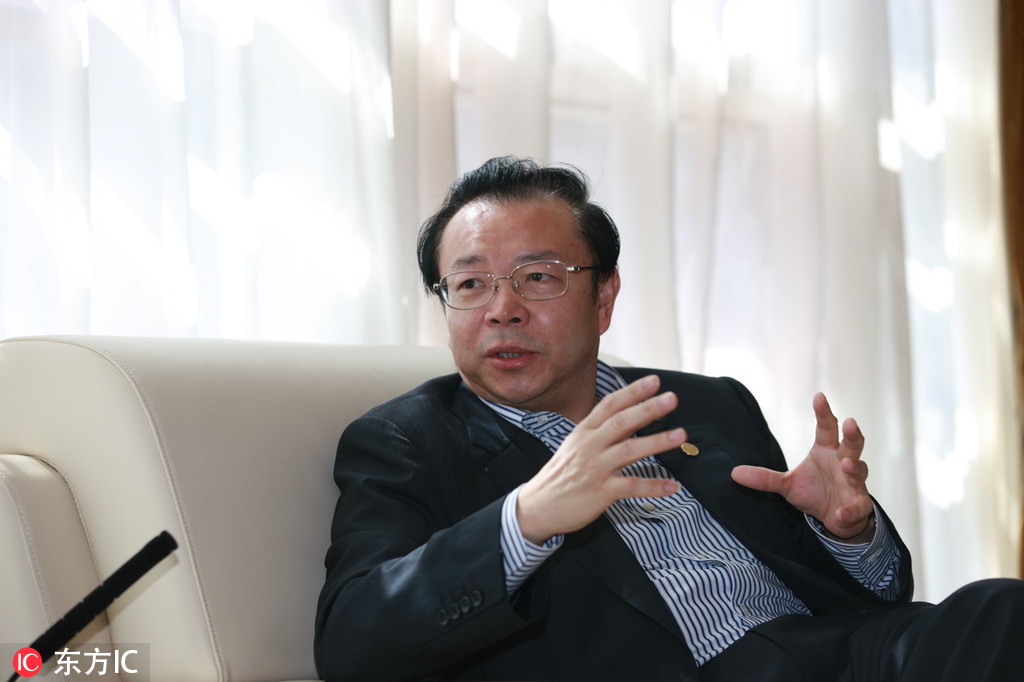 The death sentence given to a former company chairman this week for corruption was proper and soundly based, legal experts said.
Lai Xiaomin, former chairman of China Huarong Asset Management, was sentenced to death by the Tianjin No 2 Intermediate People's Court on Tuesday for taking 1.79 billion yuan ($275 million) in bribes.
The 58-year-old was also sentenced to 11 years in prison for embezzlement and one year in prison for bigamy. The court also ordered the confiscation of all his personal assets. It is not known whether Lai has appealed the ruling.
Lai's corruption case involved the largest amount of bribes since the founding of the People's Republic of China in 1949, said Wang Xiumei, a law professor at Beijing Normal University, who added that the death sentence handed down by the court was reasonable and sensible.
Although Chinese courts have been more prudent in applying the death penalty and the revised Criminal Law also gives judges an "alternative" to capital punishment when handling serious corruption crimes, "it doesn't mean officials convicted of serious graft won't face a death sentence," she said.
Before the law was amended in 2015, people found guilty of serious corruption might face a prison sentence of at least 10 years, life imprisonment or the death penalty. Those given a death penalty with a two-year reprieve could, if they behaved well, see it first commutated to life in prison, followed by further sentence reductions or parole.
Under the amended law, courts are allowed to give a suspended death sentence to seriously corrupt officials without parole or commutation, meaning they have to spend the rest of their life behind bars.
Wang said the change in the law was not a replacement for the death penalty.
"Capital punishment for corruption-related crimes, including bribery, remains in the country's laws, especially for those whose bribes are extremely large and corrupt behavior is extremely serious," she said.
Wang said she agreed with the death penalty given to Lai "because the amount of bribes he took was very huge and he, as a State-owned financial enterprise official, even took the initiative to ask for bribes from others".
Lai should be heavily punished "as his behaviors brought a great loss to the interests of the people and the country, and most of his crimes were committed after the 18th National Congress of the Communist Party of China in 2012, when the nation launched a sweeping anti-graft campaign", she said.
The court's application of the law in the case was correct and the sentencing underscored the country's determination to fight graft, Wang said.
Lin Wei, vice-president of the University of the Chinese Academy of Social Sciences, said Lai's case showed the anti-graft campaign's "zero tolerance" attitude to corruption had never changed.
"Convicted officials who should be harshly punished for corruption-related crimes must be given tougher punishment or even the death penalty in line with the law, especially for defendants who sit in key positions or work in important industries, such as those in finance or national security," he said.
"We need to be stricter when applying capital punishment, but it doesn't mean such a sentence is dormant."