Using every part of a place to develop tourism
Share - WeChat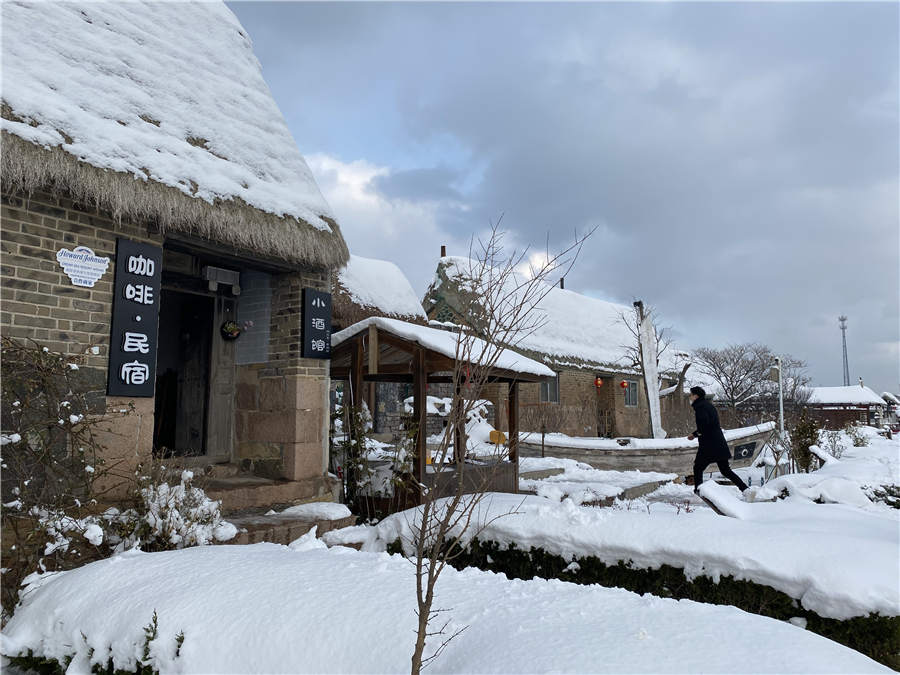 People in most villages in northern China spend winters idly after the year's harvest until the planting season arrives in spring. Not so for the inhabitants of Yandunjiao village in Shandong province's Rongcheng city.
"We are much busier in winter than in summer," resident Gao Yongjin says.
Gao runs the village's biggest homestay, which is less than 10 meters from the bay where thousands of whooper swans fly from Siberia and other regions and stay from November to April.
"People come to see the swans in winter," Gao says.
"They prefer to stay in our village for several days to enjoy seaside life. We also have cafes to accommodate tourists' different tastes."