Sounds of celebration
Share - WeChat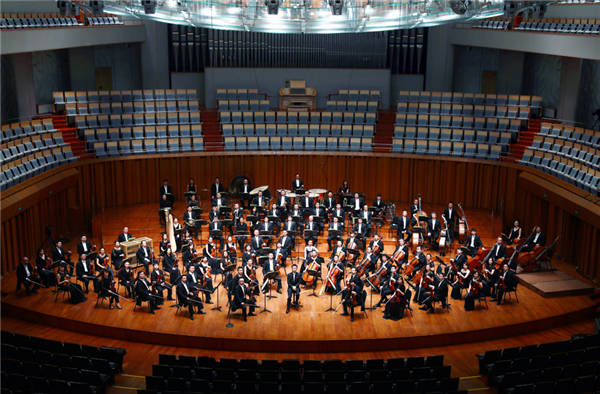 The 21st Meet in Beijing International Arts Festival will feature performances of various music genres from groups from around the world, Chen Nan reports.
China National Symphony Orchestra will give a concert under the baton of conductor Chen Xieyang at the National Center for the Performing Arts in Beijing on Jan 7 to open the 21st Meet in Beijing International Arts Festival.
The concert will feature the classic Chinese piece, Ode to the Red Flag, composed by noted musician Lyu Qiming in 1965, and Olympic Fanfare and Theme, which was commissioned by the Los Angeles Olympic Committee. The Olympic song was composed by John Williams in 1994. It won him a Grammy and became one of the best-known theme songs in the Games' history.
Pipa (four-stringed lute) player Zhao Cong will perform the Chinese work Blooming, composed by Ma Jiuyue, with the China National Symphony Orchestra.
Feng Mantian will play the ruan (a traditional plucked Chinese instrument) for Xintianyou Capriccio, composed by Jiang Ying, along with suona (double-reed horn) player Niu Jiandang.
Singers from the iSING! International Young Artists Festival will also perform Chinese songs.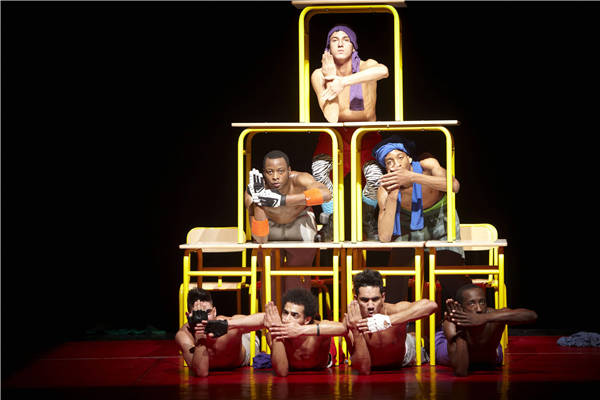 The decade-old project launched by bass opera singer Tian Haojiang promotes an understanding of China's contemporary opera scene by presenting Chinese-language music sung by foreigners.
The China National Symphony Orchestra will also perform The Skaters created by French composer Emil Waldteufel in 1882 and the Chinese song, My Motherland, which will be staged by CNSO's chorus.
The Meet in Beijing International Arts Festival will bring 42 performances from 24 countries from Jan 7 to Feb 4. Thirty-one performances will take place online due to the COVID-19 pandemic.
Online performances will include the Amalia Hernandez Song and Dance Troupe of Mexico, the Argentine Tango Company from Buenos Aires and the Ensemble Rustavi of Georgian Folk Song and Dance.