Courier sector handles record 80b packages
Share - WeChat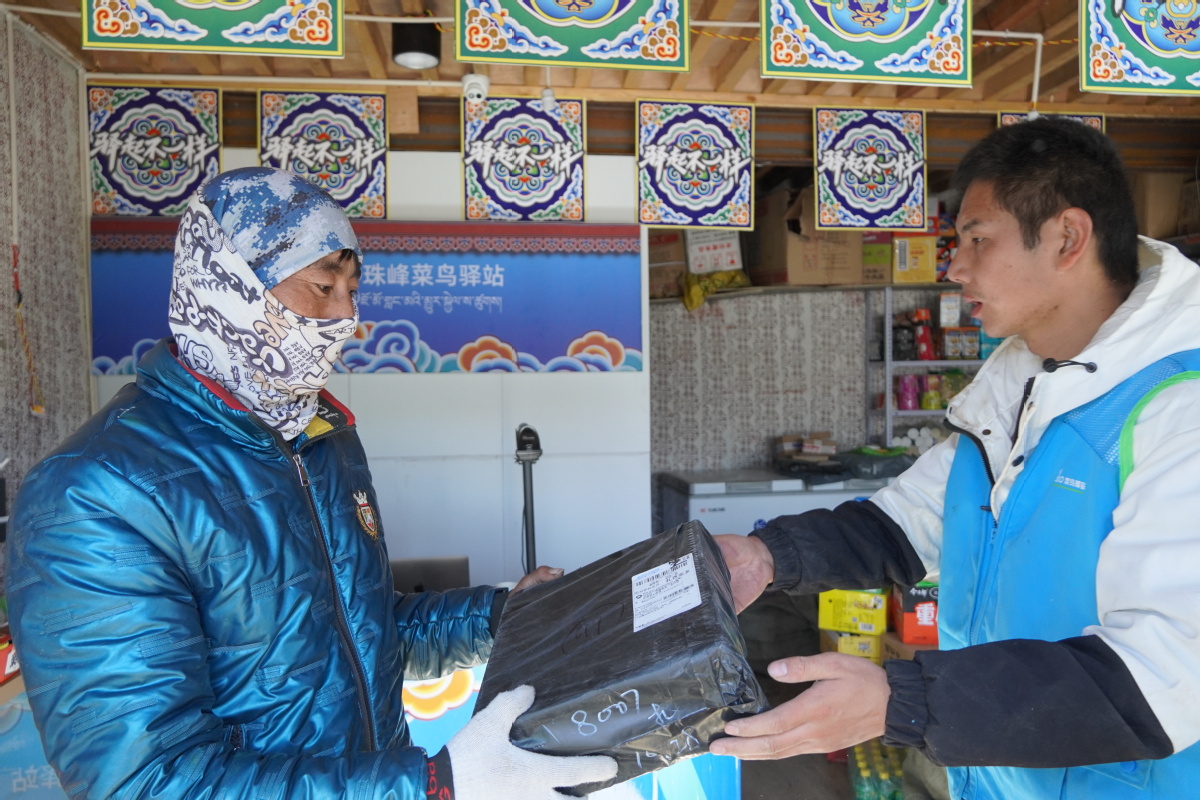 Express delivery industry bounces back from early decline due to virus
China's courier sector has handled a record of more than 80 billion parcels this year, the State Post Bureau said on Monday.
It showcased the market vitality of the nation's express delivery industry and the recovery of the economy, the bureau said.
The 80 billionth parcel, handled by logistics enterprise SF Express, is a package from Huanggang, Hubei province, that is expected to arrive in Changsha, Hunan province, on Tuesday.
Last year, 63.5 billion packages were delivered in China.
China's express delivery business has experienced ups and downs this year because of the COVID-19 pandemic. The industry witnessed a decline in January but started to pick up in February. Since the second quarter, the sector's annual growth rate has exceeded 30 percent, with 50 billion parcels delivered by the end of September.
The bureau said the express delivery industry has recovered from the impact of the pandemic, handling a daily average of 200 million packages.
On Singles Day - Nov 11 - China's largest e-commerce shopping promotion, 675 million packages were delivered, 26 percent more than on the same day last year and a record for the most parcels delivered in one day.
"Thanks to the resumption of work, the integration of online and offline markets, and the service of 4 million couriers, the industry is able to maintain fast growth," said Bian Zuodong, deputy director of the bureau's market regulation department.
He said the e-commerce boom, which has expanded the consumption market to third-and fourth-tier cities as well as rural areas, has been the main source of growth for the sector. It has allowed customers to enjoy the benefits of online shopping and given the express delivery industry a chance to prosper.
The sector also contributed to the battle against COVID-19 in Wuhan, Hubei province. The bureau organized 13 logistic companies to start two green passages for the delivery of goods to Wuhan when the city was in lockdown earlier this year. They handled 87,500 trucks and 779 flights delivering a total of 489,800 metric tons of epidemic control supplies.