From virtual tours to relics' rescue
Share - WeChat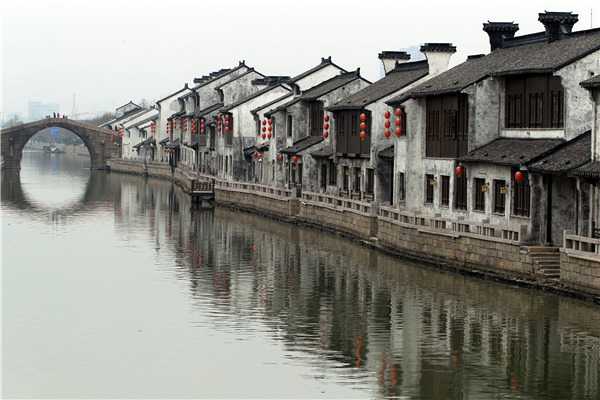 This year marked major milestones in China's cultural development.
Cultural heritage keeps people together and reminds them that, in spite of times such as the COVID-19 pandemic, traditions and values are passed from one generation to the next.
Chinese heritage conservators and researchers proved their steadfast commitment to safeguarding relics this year.
China Daily presents 10 major developments.
Guidance for archaeology
At the 23rd group study session of the Political Bureau of the Communist Party of China Central Committee on Sept 28, President Xi Jinping, who's also general secretary of the CPC, emphasized the significance of archaeological studies to better understand Chinese civilization and enhance cultural self-confidence.
It was the first time for the CPC Central Committee to organize a group study session on archaeology.
Following Xi's call to highlight the status of archaeology in the country's overall development, a new national-level archaeological institution-the National Center for Archaeology-was established on Nov 30. It's directly affiliated with the National Cultural Heritage Administration.
The new center will focus on underwater archaeology, studies in frontier regions and Sino-foreign research, as well as act as a think tank for the country's policymaking on archaeology.
Most Popular