Yingying: Always gone, forever there
Share - WeChat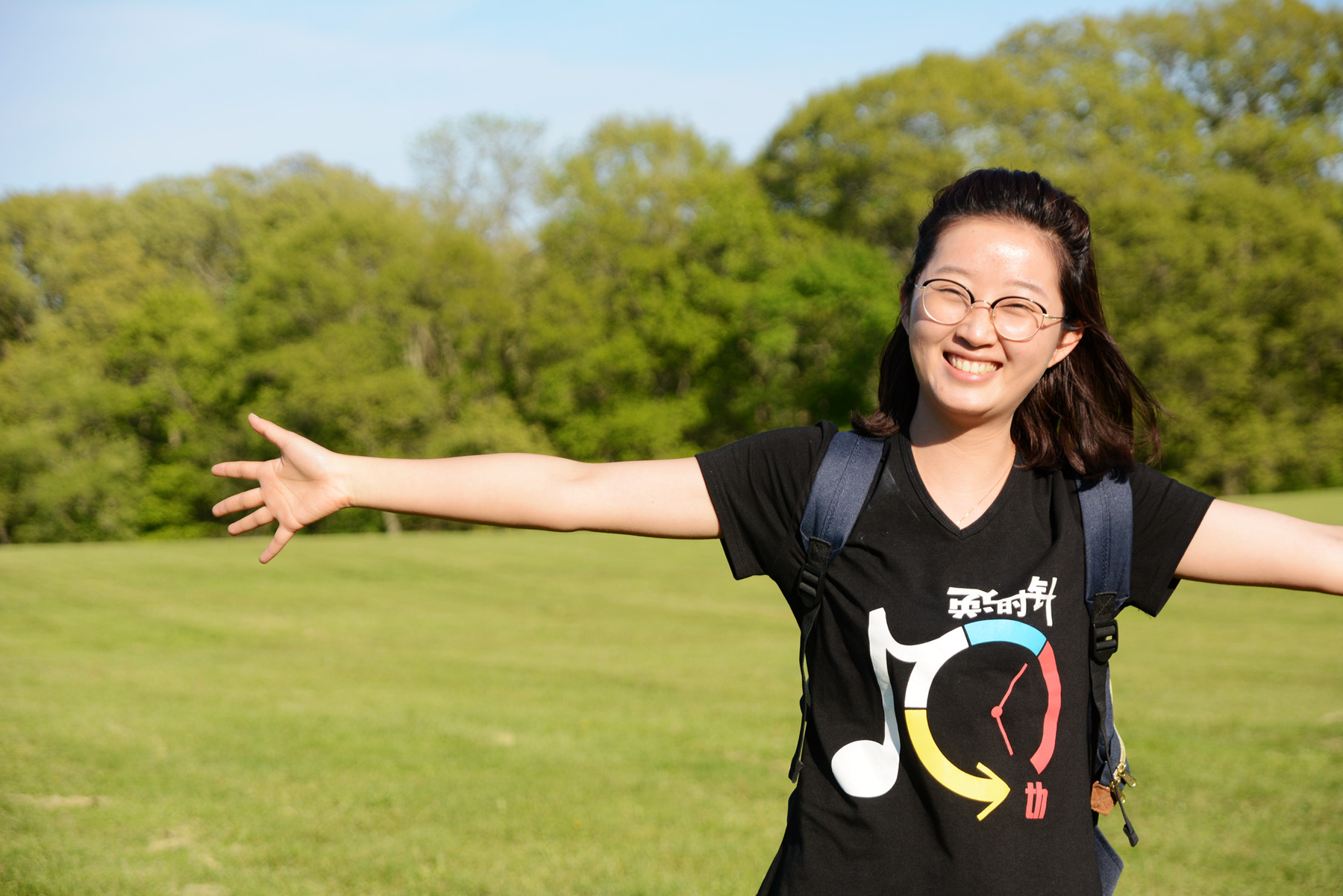 On a sweltering August Day in 2018 Hou Xiaolin stood below a second-story window of a vine-covered redbrick dormitory building in northwestern Beijing and looked up.
"This is where I would come and call out to her," he said.
Hou was speaking of his late girlfriend Zhang Yingying, who lived there from 2016 to 2017. In April 2017 Zhang, a research assistant for a scientist with the Chinese Academy of Sciences, left for the US to study for a doctoral degree at the University of Illinois at Urbana Champaign. There, on June 9, just two months after she arrived, she was abducted, raped and brutally killed by a man named Brendt Christensen.
From then until July 2019, when he was sentenced to life in prison, Hou had been through hell: he had gone on a needle-in-the-haystack search, clinging hopelessly to hope, had endured an unbearable wait, subdued all-consuming anger and prevailed over crippling frustration seeking justice for the woman he had planned to marry.