New local COVID-19 case reported in Chengdu
Share - WeChat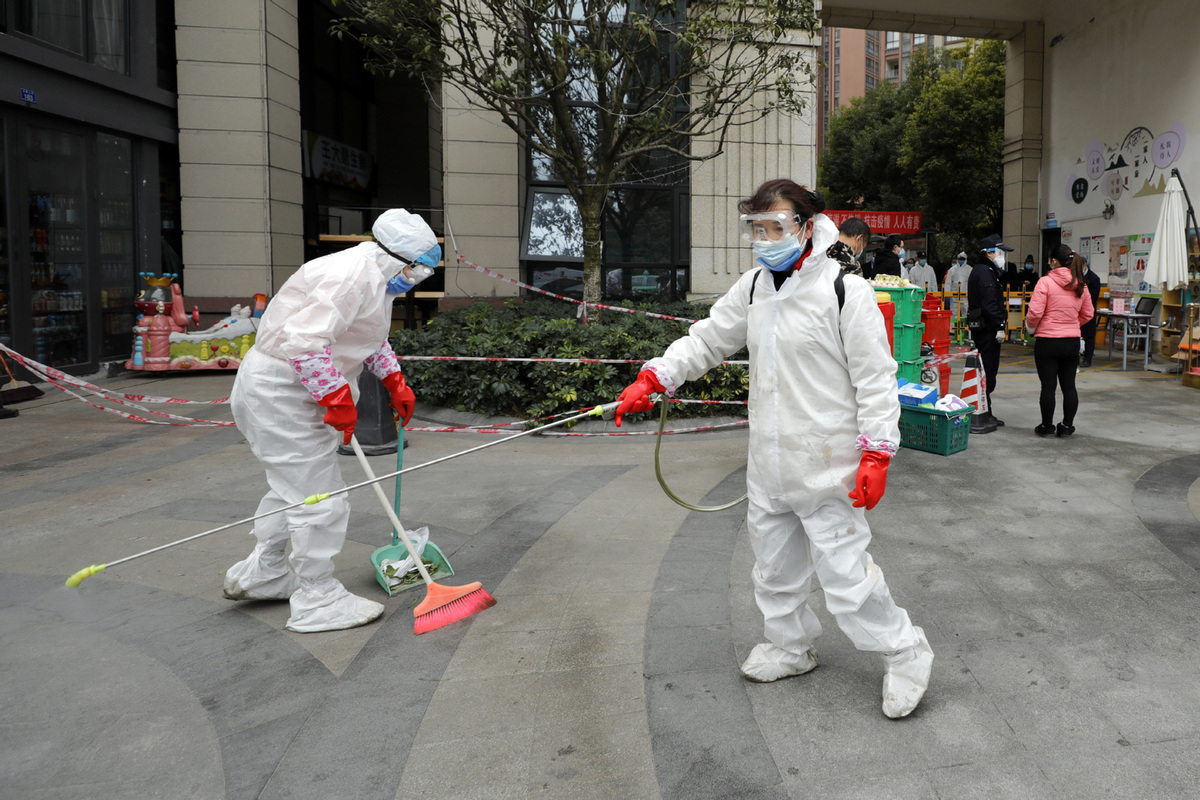 A new local case of COVID-19 was found on Thursday in Chengdu, Sichuan province, the provincial Health Commission reported.
The new patient, a 49-year-old woman, lives in Chengdu's Pidu district and is the niece of a person confirmed with the coronavirus last week.
She tested negative in her first two nucleic acid tests on Wednesday and last Friday but positive on Thursday, the commission said.
Sichuan has five medium-risk areas in Chengdu. All other areas in the province are low-risk, it said.
Four of the five medium-risk areas in Chengdu are in Pidu where all 13 new local COVID-19 patients have been reported since last Monday after a 69-year-old woman in the district tested positive and was later confirmed with COVID-19.
The fifth medium-risk area is in Chengdu's Chenghua district. The 69-year-old woman's granddaughter, who lives there, was confirmed with COVID-19.