Cross-border bill-payment enabled in Bay Area
Share - WeChat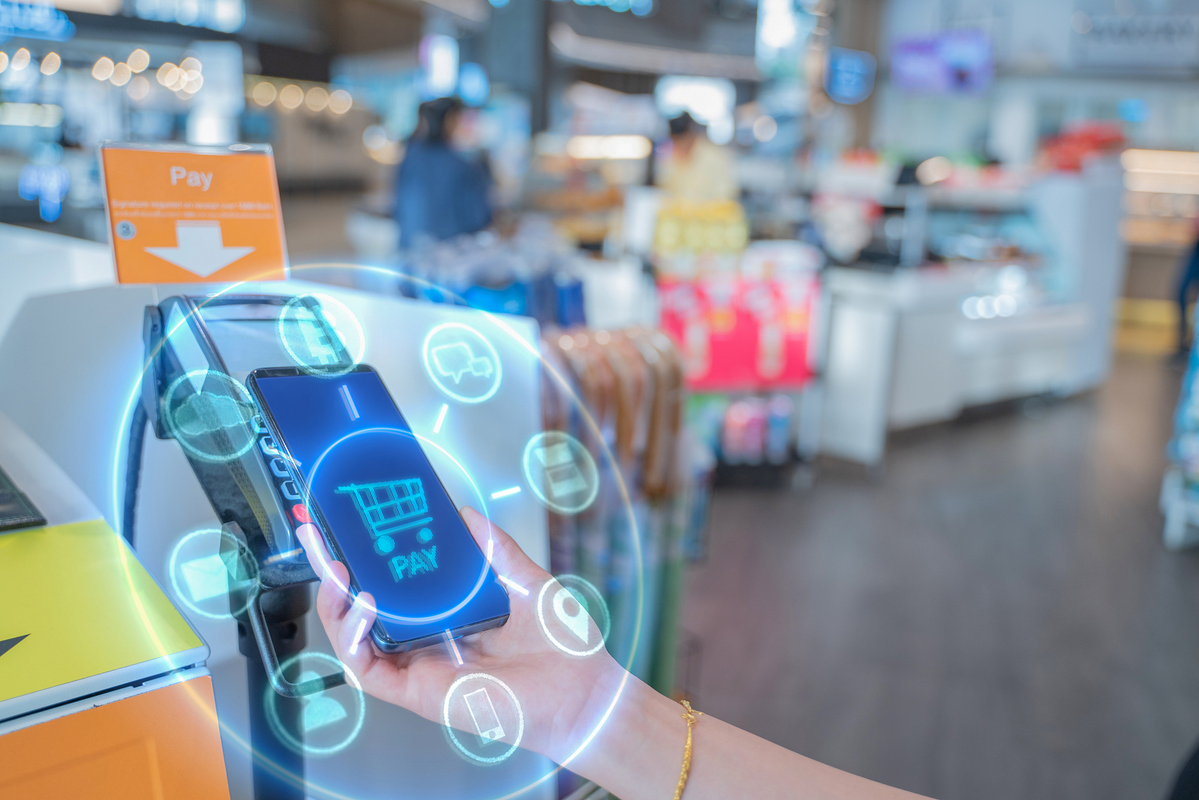 The Guangzhou Branch of People's Bank of China and the monetary authorities in Macao launched a cross-border electronic direct payment business on Monday between Guangdong and the Macao special administrative region.
It means that Macao residents at home in the SAR can pay all kinds of living expenses and fees incurred in Guangdong province via their mobile phones and computers, according to a statement released by Guangzhou Branch of People's Bank of China.
"It marks important progress in the construction of a quality living area in the Guangdong-Hong Kong-Macao Greater Bay Area, and it is of great significance in promoting the efficient and convenient flow and exchanges of personnel in the Bay Area," the statement said.
"And it helps to better support Macao's high-quality integration into the overall development of the country."
Guangdong and Macao have established close economic relations in recent years. People's lives in the two regions have been deeply integrated, and personnel exchanges and flow have also become increasingly frequent, the statement said.
The new cross-border electronic bill direct payment service will provide more convenience for Hong Kong and Macao residents to study, work, start businesses and live on the mainland.
According to the government, Macao residents made 53.58 million trips in and out of the mainland in 2019, an average of 78 visits to the mainland in the previous year per resident, the statement said.