High-end fitness gym launches bar brand
Share - WeChat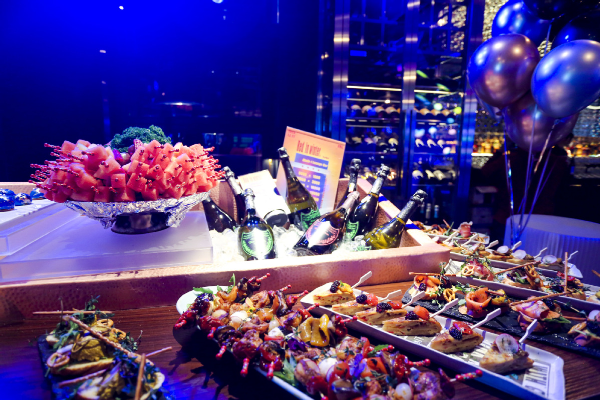 Mode-L lounge held a "Red Winter" theme party on Dec 11. The bar brand was founded by Li Wen. Li said the reason the bar is called Mode-L is for the combination of "mode" and "life" and expressed his hope people can take the initiative to "shape their modes for a satisfied life".
The interior decoration of the bar is of the modern industrial style, with dark green marble tabletops, floor glass windows and an all-copper oyster bar. The venue was also heavily decorated.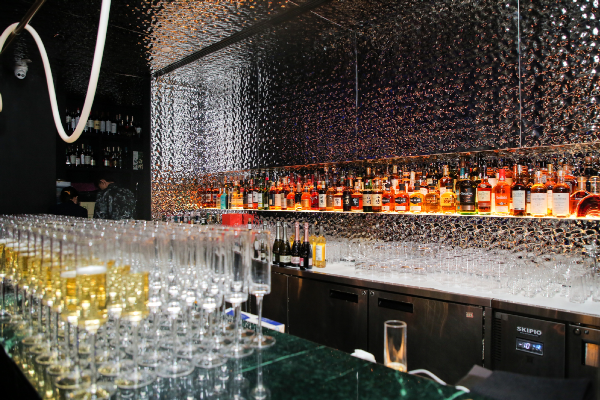 The food and beverage of the party was personally supervised by chef Robbie Wu. Wu required all sauces to be handmade, and fermented the bread with natural yeast and baked himself. To ensure the satisfaction of everyone at the private banquet, guests had a variety of choices, including French, Italian, Japanese and Chinese food.
The bar mainly serves whisky and wine. Among the spirits on offer, there are more than 90 wines and more than 40 middle and high-end whiskies. In addition, there are also 20 classic cocktails on the roster.
Most Popular