Exhibition presents theaters of waiting and randomness
Share - WeChat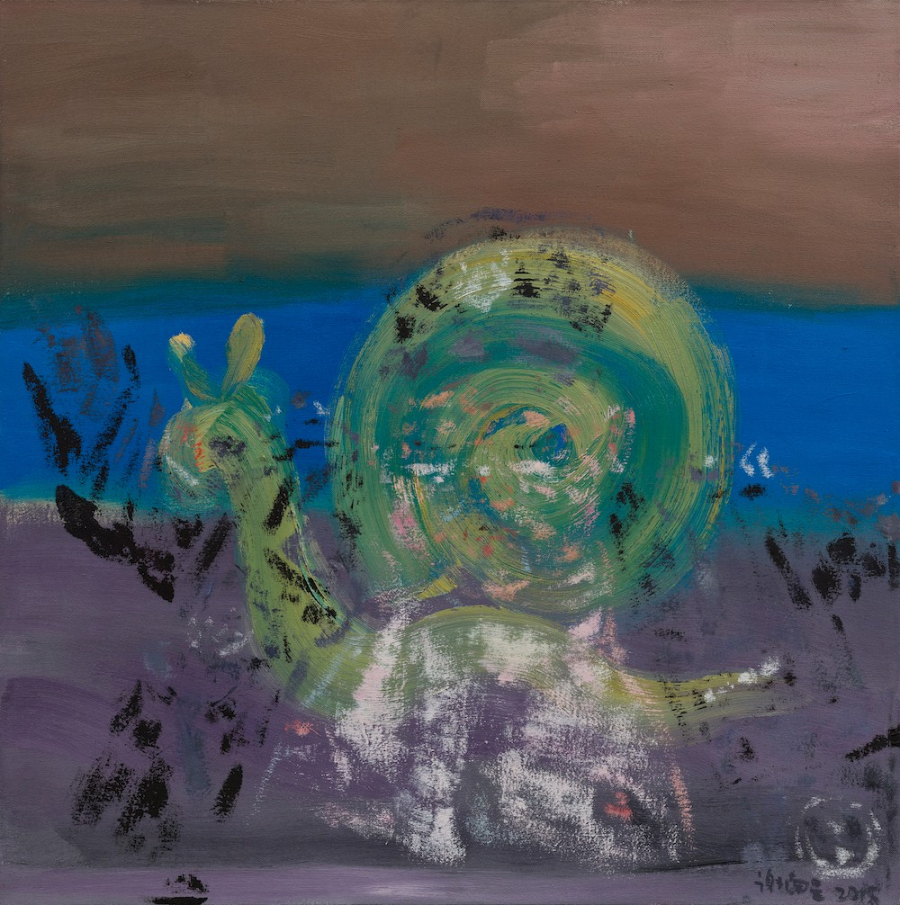 In his triptych of 2019, A Theater of Waiting, Xie Nanxing depicts three daily scenes at airport: People wait in lines for security checks and at boarding gates, and sit in an aircraft cabinet for takeoff.
He renders to the common scenarios a theatrical feeling, arousing interest of the viewers in the individual stories of people in the paintings: Who they are, what they do and where they are going.
And he raises questions about the state of waiting and uncertainties of the future, which are at the heart of his solo exhibition, A Roll of the Dice.
The show at the Galerie Urs Meile's space in Beijing's 798 art district, through Jan 31, displays a dozen paintings including A Theater of Waiting.
Hung on blue and red walls, the works offer a glimpse of the spiritual theaters of romance and novelty in Xie's mind.