US visa rules for CPC members opposed
Share - WeChat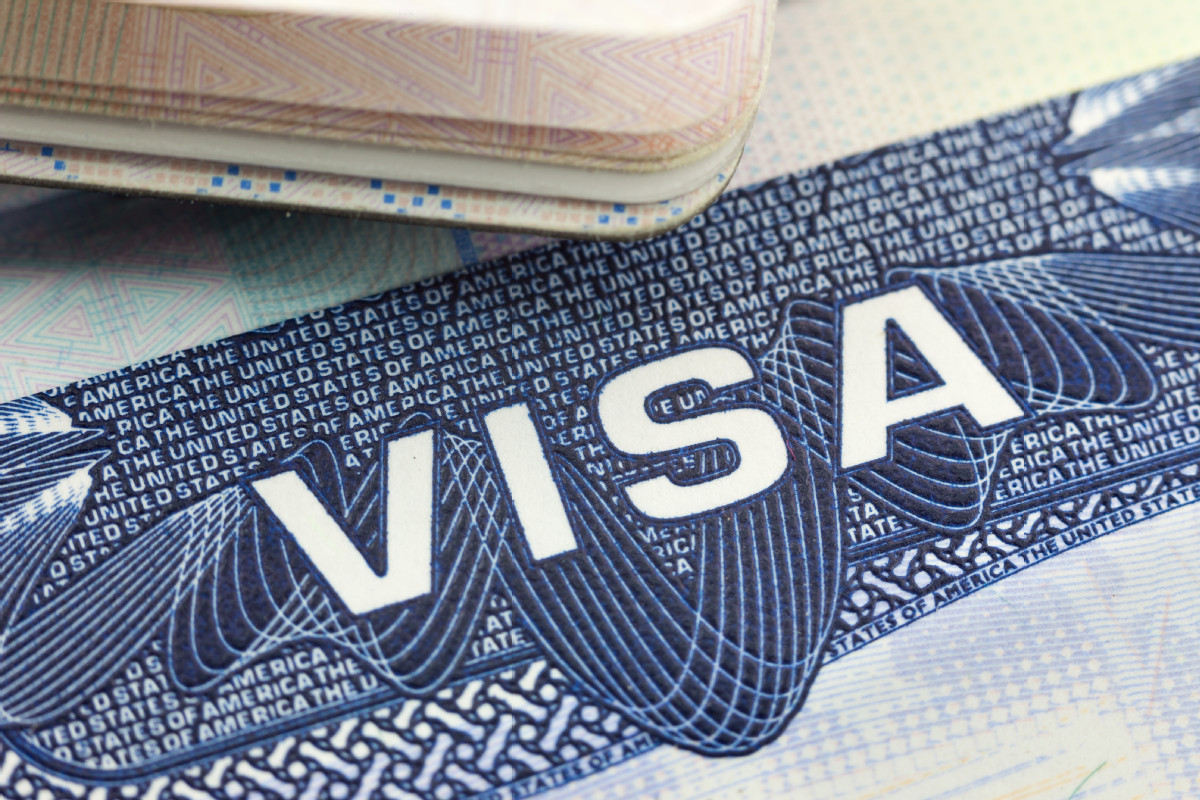 Ministry: 'Sound, steady development of bilateral relations' crucial for both countries
China expressed firm opposition on Thursday to the United States tightening its visa rules for members of the Communist Party of China, and it called on the US government to abandon any hatred and abnormal mindset it may have for the CPC.
"This is an escalation of political oppression against China taken by some extreme anti-China forces in the US who are driven by a strong ideological bias and deep-rooted Cold War mentality," Foreign Ministry spokeswoman Hua Chunying said at a regular news briefing in Beijing.
The new visa rules, which took effect immediately, limit the maximum validity of travel visas for Party members and their families to one month and a single entry, The New York Times reported.
Hua said that what the US did does not serve its own interests and would only undermine its self-claimed openness, freedom and institutional advantages in front of people in the world.
"We hope some people in the US can adopt a rational, calm and objective attitude toward China and China's development," she said, calling on the US to work with China and promote correct understanding of each other through dialogue and communications.
"The sound and steady development of bilateral relations is in the fundamental and long-term interests of both countries and their peoples. It is also the common aspiration of the entire world," she said.
On Thursday, Hua also urged some US politicians to respect basic facts and stop using Xinjiang-related issues as a pretext to interfere in China's internal affairs.
She made the remark after Washington banned imports of cotton produced by a firm in the Xinjiang Uygur autonomous region allegedly for using "slave labor".
"The fake news of so-called forced labor is fabricated by some US politicians in order to constrain and oppress relevant parties and companies in China and curb China's development," Hua said.
She said that the US practice goes against international trade rules and market economic principles, undermines the industry and supply chains and hurts the interests of businesses and consumers including those in the US.
China will continue to take necessary measures to safeguard Chinese businesses' legitimate rights and interests, Hua said.