Reel treat for audience
Share - WeChat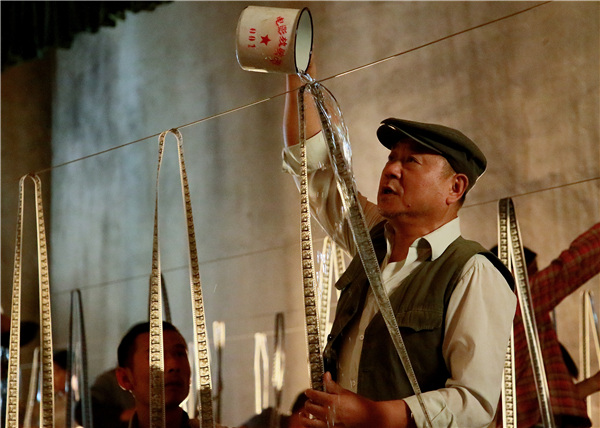 Movie portraying struggle of father to catch a brief glimpse of daughter is shot using fast-disappearing technique as director focuses on framing a work that sees things differently.
From Italian director Giuseppe Tornatore's Cinema Paradiso to British-American auteur Christopher Nolan's Dunkirk, physical films-those on reels to be projected onto screens-have captivated generations of moviegoers and the world's top filmmakers.
Now, Zhang Yimou-the first Chinese director to take home a Golden Bear Award at the Berlin International Film Festival for Red Sorghum in 1988-has also paid tribute to the old cinematic technique.
In his latest directorial outing One Second, which opened across the Chinese mainland on Friday, watching films-a form of entertainment that swept from cities to villages when cultural activities were in short supply in the 1970s, the period in which the new movie is set-is central to the plot, no matter how brief that viewing may be.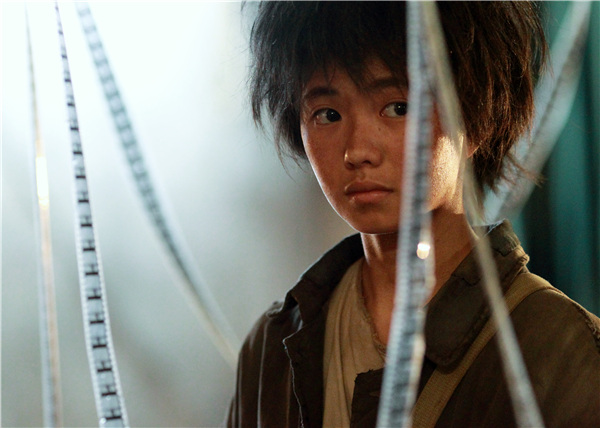 Gathering veteran actors Zhang Yi and Fan Wei as well as young actress Liu Haocun, the tale unfolds with a fleeing criminal who makes his escape across a treacherous desert in Northwest China's Gansu province in order to watch a film which contains just one second of footage of his 14-year-old daughter.
The 104-minute film starring Zhang Yi as the criminal and Fan as a projectionist has obtained 7.9 points out of 10 on the country's popular review platform Douban.
Starting his film career as a cinematographer, Zhang Yimou says he has long wanted to portray the physical film era through a down-to-earth and simple story.
Most Popular