Florida becomes 3rd US state with over 1 mln COVID-19 cases
Share - WeChat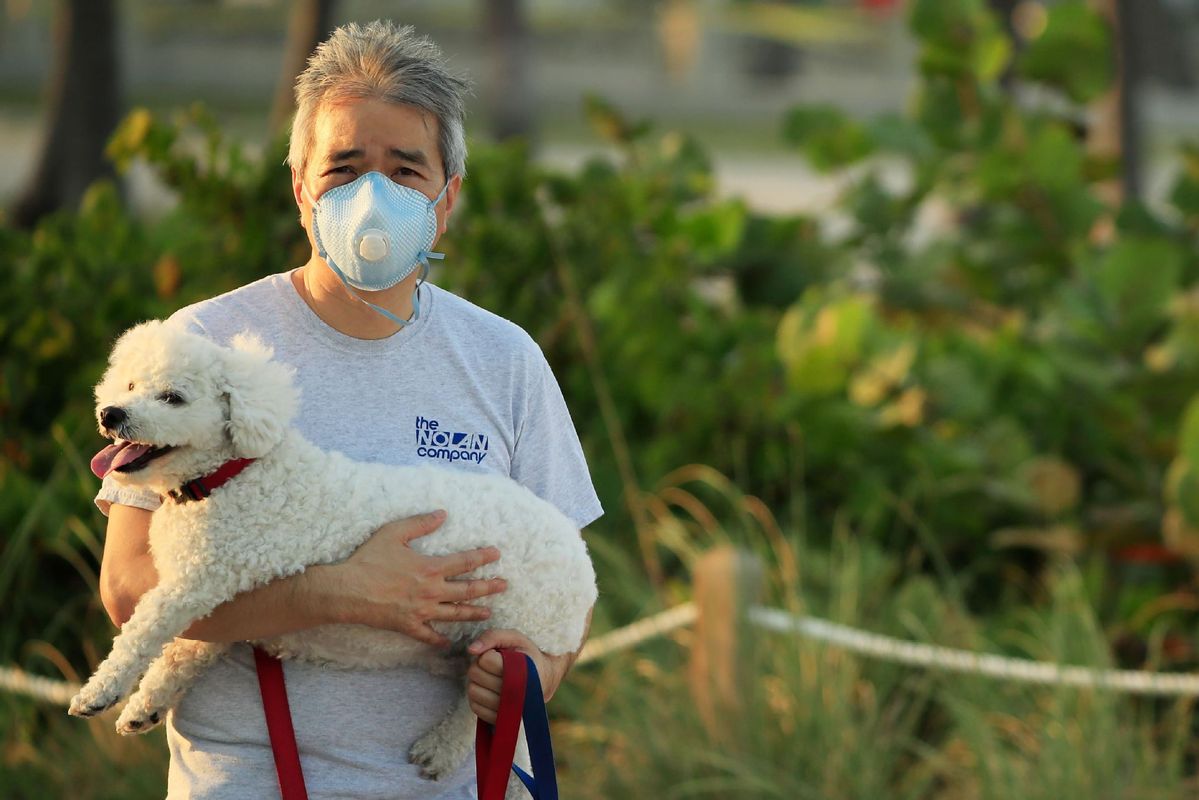 WASHINGTON -- Florida has become the third US state with more than 1 million COVID-19 cases.
There have been 1,008,166 positive cases in the "Sunshine State" as of Tuesday night after it reported 8,632 cases a day ago, according to the state's Department of Health.
Over 18,600 people in Florida have died of COVID-19 since the beginning of the pandemic, official data also showed.
US states of Texas and California each have more than 1.2 million cases, according to tallies by Johns Hopkins University. The country has so far reported some 13.7 million cases, with more than 270,000 deaths.
Anthony Fauci, director of the US National Institute of Allergy and Infectious Diseases, has said that the level of infection in the country would not "all of a sudden turn around."
"So clearly in the next few weeks, we're going to have the same sort of thing. And perhaps even two or three weeks down the line ... we may see a surge upon a surge," he told American Broadcasting Company (ABC) in a "This Week" interview after Thanksgiving, a US holiday during which millions of people traveled across the country.