WHO urges restraint in holiday season
Share - WeChat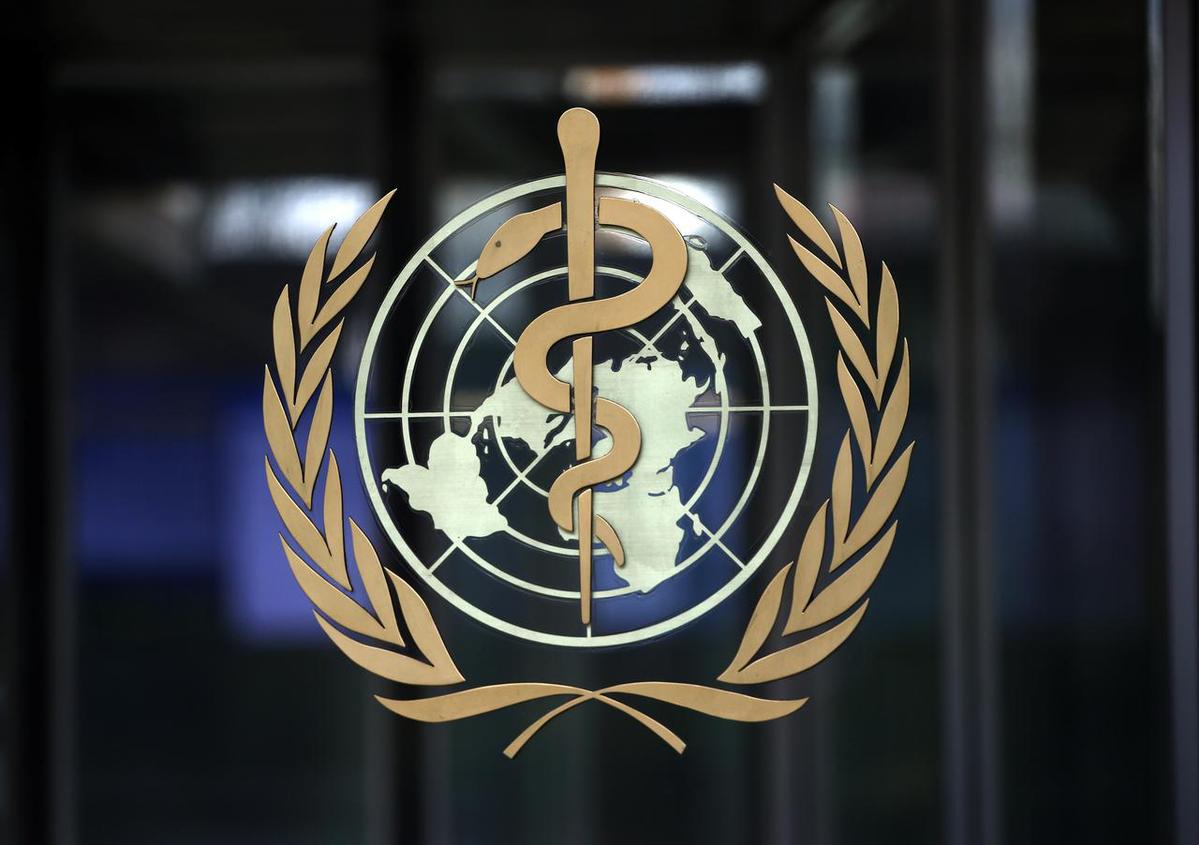 While last week saw the first decline in newly-reported COVID-19 cases globally since September, the World Health Organization, or WHO, warned on Monday against complacency, especially in the upcoming holiday season.
Last week's decrease was due to a drop in new cases in Europe, thanks to the effectiveness of difficult but necessary measures put in place in recent weeks, WHO Director-General Tedros Adhanom Ghebreyesus told a virtual press conference from Geneva.
"This is welcome news, but it must be interpreted with extreme caution," he said. "Gains can easily be lost, and there was still an increase in COVID-19 cases in most other regions of the world, and an increase in deaths.
"This is no time for complacency, especially with the holiday season approaching in many cultures and countries."
Some European Union nations have eased lockdown measures ahead of the Christmas season.
In Belgium, all non-essential shops will be allowed to reopen on Tuesday, in a responsible fashion. People have to shop alone and can only stay in a shop for a maximum of 30 minutes.
France started its easing last Saturday, allowing small businesses to reopen. The perimeter of daily outings has been widened from 1 kilometer to 20 kilometers. More lifting of restrictions is expected in mid-December if infection rates and hospital intensive care unit occupancy stay below a certain level.
Tedros warned that being with family and friends is not worth putting anyone's life at risk.
"We all need to consider whose life we might be gambling with in the decisions we make," he said.
He said people should ask themselves if they need to travel, adding that for many people, this is a season for staying home and staying safe.
"Celebrate with your household; avoid gatherings with many different households and families coming together," he said.
The WHO chief advised that people should try to meet outdoors if they have to meet people from a different household, and to maintain social distance and wear a mask.
He cautioned those who have to travel to do it with precautions, to minimize the risk.
The Schengen member states, which have open borders, are still debating whether certain countries should open their ski resorts, which were blamed for contributing to the spread of the virus in early spring.
Maria Van Kerkhove, the WHO's technical lead on COVID-19, said the WHO looks at whether people can reduce opportunities for them to be infected.
"Right now, there is no zero risk," she said.
Mike Ryan, executive director of the WHO's Health Emergencies Programme, said the WHO does not take a stand on whether ski resorts should be opened.
"It's time for government to look at the risk management," he said. He pointed out that the risk is not skiing itself, but the places where people exchange locations, such as planes, buses, ski lifts and places where people come together in large numbers.
On Monday, Tedros also warned against the politicization of the study of the origin of the novel coronavirus from some parts of the world.
The United States government has for months played the blame game about COVID-19, accusing both China and the WHO, and often using racial and stigmatizing words.
"I can assure you that the WHO's position is very, very clear. We need to know the origin of this virus because it can help us to prevent future outbreaks," Tedros said.
The WHO has already announced a team of international experts for the study.
"The WHO is committed to do everything it can, based on science and solution, to find the origin," Tedros said.
--end--