Ministry warns India over ban on Chinese apps
Share - WeChat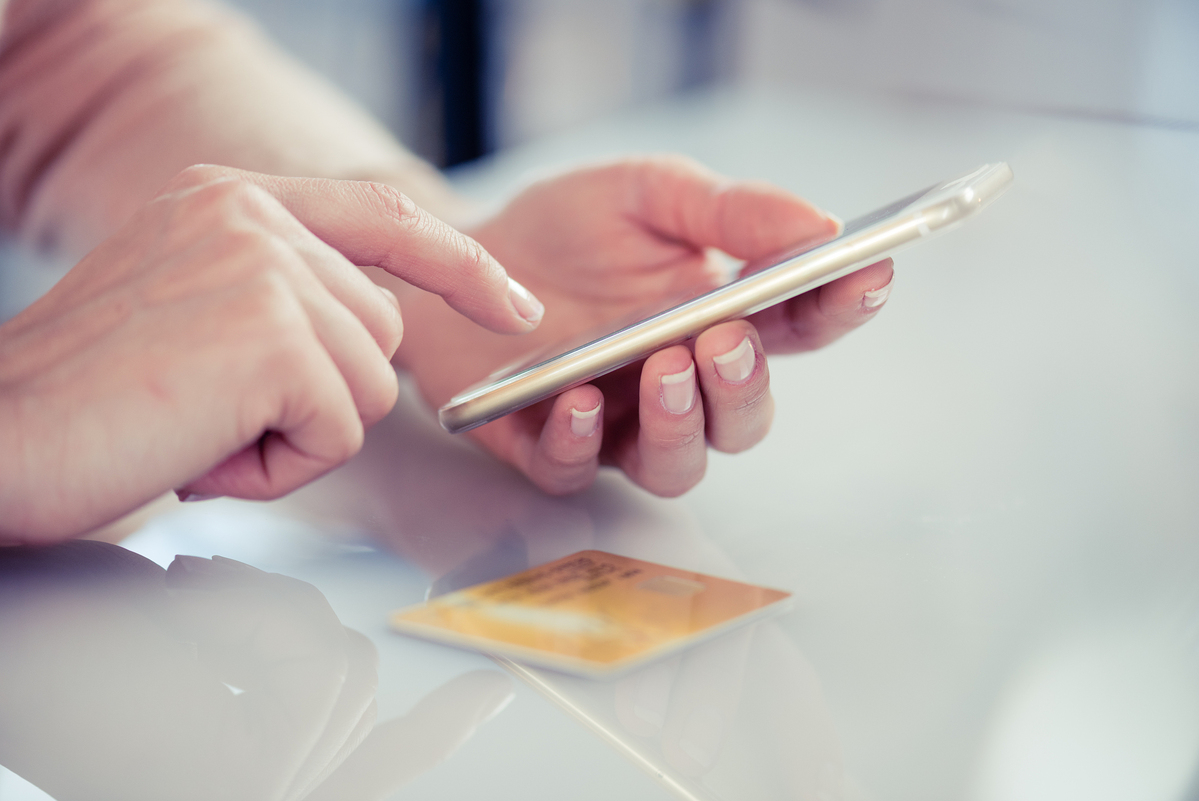 China urged India on Wednesday to immediately rectify its discriminatory practice of banning another 43 Chinese apps under the pretext of upholding national security, in order to avoid doing greater damage to bilateral cooperation.
This is the fourth time New Delhi has blocked apps with a Chinese background since June, Foreign Ministry spokesman Zhao Lijian told a regular news conference.
On June 29, the Indian government blocked access to 59 Chinese apps including videosharing platform TikTok, and a month later, the country prohibited 47 more Chinese apps, and in September, 118 apps, including popular gaming app PUBG Mobile and Baidu, were banned.
He said that these moves were "in glaring violation of market principles and WTO rules" adding that they "severely harm the legitimate rights and interests of Chinese companies".
The Chinese government has always required Chinese companies "to observe international rules and local laws and regulations when doing business overseas", he added.
The Indian government has the responsibility to safeguard the legitimate rights and interests of international investors, including Chinese enterprises, in accordance with market principles, he added.
Also on Wednesday, Ji Rong, a spokeswoman for the Chinese embassy in India, said in a statement that China and India do not pose a threat to each other and serve as opportunities for each other's development.
Both sides should, on the basis of dialogue and consultation, return bilateral economic and trade relations to the right path for mutual benefit and win-win results, Ji added.
Also at the briefing, Zhao said that the United Kingdom, in collaboration with the United States, "has been discriminating and suppressing Chinese companies citing nonexistent 'security risks'".
The British government proposed on Tuesday the Telecoms Security Bill to block market access to telecommunications giant Huawei and other firms that it considers to be high-risk.
This behavior violates the principle of the market economy and free trade rules, "severely undermines the interests of Chinese companies, and continually erodes mutual trust with China, which is the basis for bilateral cooperation", he said.
China is concerned about the openness and fairness of the UK market and the security of foreign investment in the country, Zhao added.