All counties removed from poverty list
Share - WeChat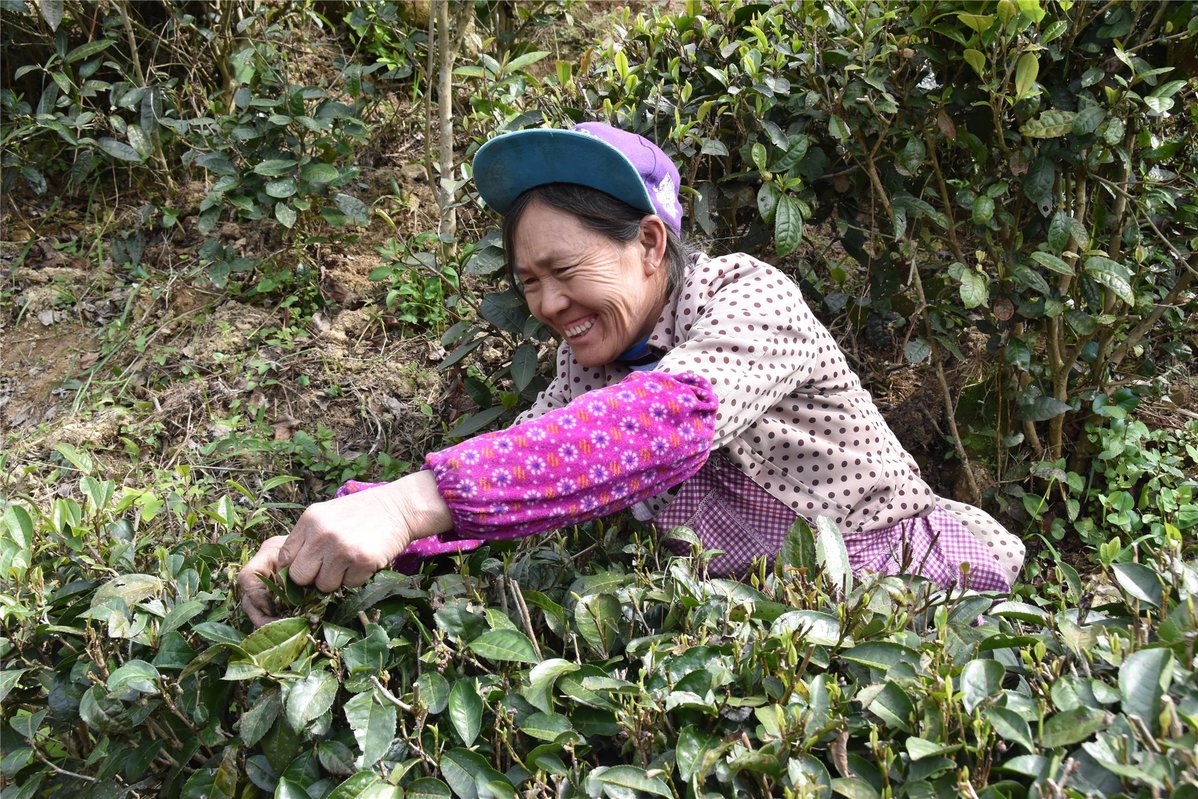 China has removed all remaining counties from the country's poverty list, as Guizhou province announced on Monday that its last nine poverty-stricken counties had officially eliminated poverty.
The nine counties, including Ziyun, Nayong, Weining and Yanhe, were the last group on the country's list of 832 impoverished counties that had been identified in 2014 by the State Council Leading Group Office of Poverty Alleviation and Development.
China has set a goal to eradicate absolute poverty by the end of this year. At the end of last year, 52 counties in the northwest, southwest and south of the country remained on the poverty list.
"Delisting all poverty-stricken counties indicates China has resolved the millennia-old issue of extreme poverty," Gao Gang, a researcher with the Guizhou Academy of Social Sciences, was quoted as saying by Xinhua News Agency. "It also means China has entered a new phase of development."
In the new development stage, more rural vitalization efforts should be made to consolidate poverty reduction achievements, Gao said.
Guizhou, with 176,200 square kilometers of land - 92.5 percent of which are mountains and hills - was a main battlefield in the fight against poverty. In 2012, Guizhou had the highest number of impoverished people in China, Xinhua reported.
Since that year, the province has seen about 9.23 million people and 66 counties emerge from poverty, according to the Poverty Alleviation and Development Office of Guizhou.
"The escape from poverty that has been accomplished by the last nine impoverished counties indicates that Guizhou has removed the label of absolute poverty that it has been tagged with for thousands of years," Qin Rufang, deputy head of the provincial poverty alleviation office, said at a news conference on Monday.
The average annual net income of impoverished people in these nine counties has risen to 11,487 yuan ($1,740), well above the 4,000-yuan national poverty line set this year, according to Li Jian, head of the provincial poverty-alleviation office.
A series of measures were taken to lift people out of poverty, such as developing suitable industries to increase incomes and create jobs, relocating people who lived in shabby places and improving public services.
The relocation project in Guizhou involved 1.88 million people, a record high in the country, according to Xinhua.
With the help of such measures, Qiu Jianguo, a 39-year-old villager at Zhaile town, Nayong county, enjoyed the changes. In 2013, Qiu's family was recognized as a poor household with a debt of nearly 180,000 yuan. Most of the money was used to obtain medical treatment for his son, who has cerebral palsy.
"At that time, we always chose to eat instant noodles to save money for his treatment," Qiu said.
Since 2013, the local government has taken measures to help Qiu get work.
"Our village hired me as a manager at an agricultural cooperative. From that job, I can earn 2,800 yuan each month," he said. He added that he also plants peppers and flue-cured tobacco, which have yielded 90,000 yuan since last year.