NYS COVID-19 test positivity rates trend up: governor
Share - WeChat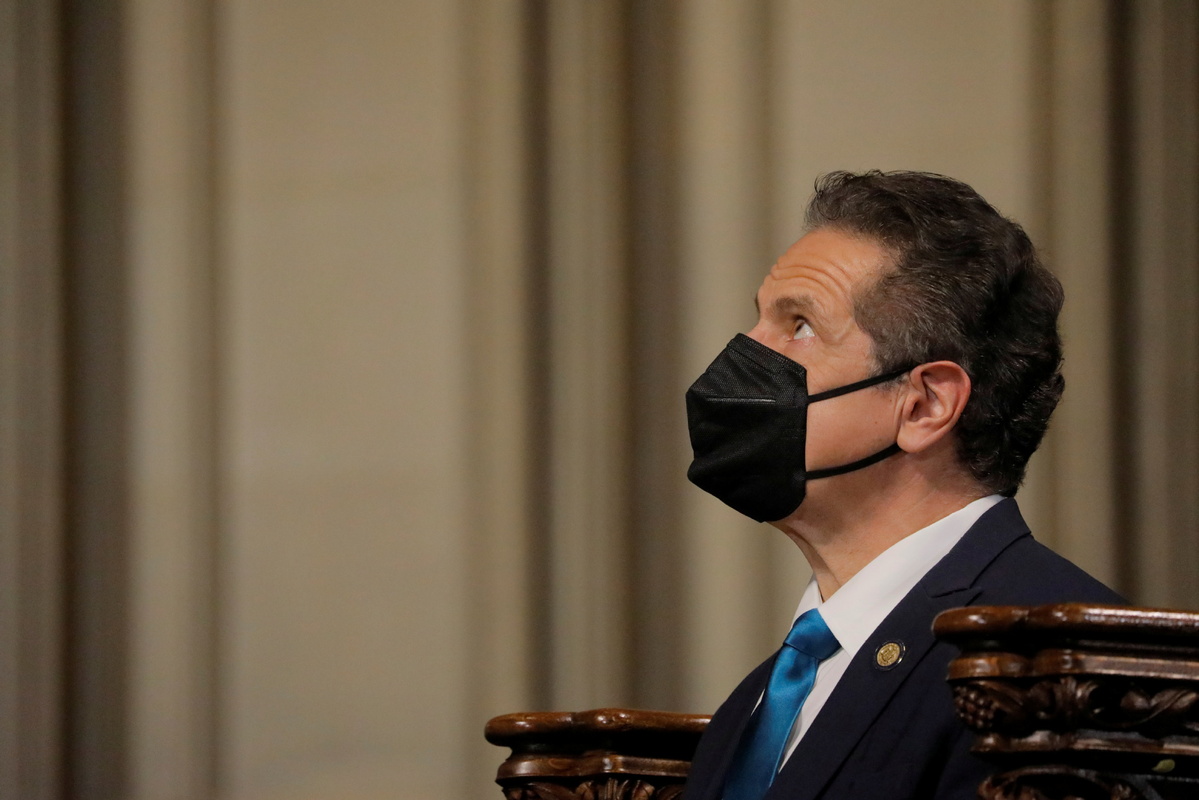 NEW YORK - The COVID-19 test positivity rate in the focus areas under New York state's micro-cluster strategy, where the outbreak is targeted by the state for its severity and potential of spread, was 4.48 percent on Sunday, slightly up from 4.39 percent one day earlier, tweeted Governor Andrew Cuomo on Monday.
The statewide positivity rate excluding these focus areas was 2.73 percent, up from 2.29 percent on Saturday, he said, adding that of the 191,489 tests reported on Sunday, 5,906 were positive, or 3.08 percent of the total, up from 2.74 percent one day earlier.
Earlier on Monday in a virtual ceremony, Cuomo received the International Emmy Founders Award in recognition of his leadership during the COVID-19 pandemic and his masterful use of TV to inform and calm people around the world.
New York ranked the fourth lowest state in COVID-19 test positivity rate, with 2.90 percent on a seven-day average, after Vermont, Hawaii and Maine, according to the governor on Sunday.
As of Monday afternoon, the Center for Systems Science and Engineering at Johns Hopkins University reported 34,319 coronavirus deaths in New York state, the worst in the country.