Russian draft bill targets big internet sites
Share - WeChat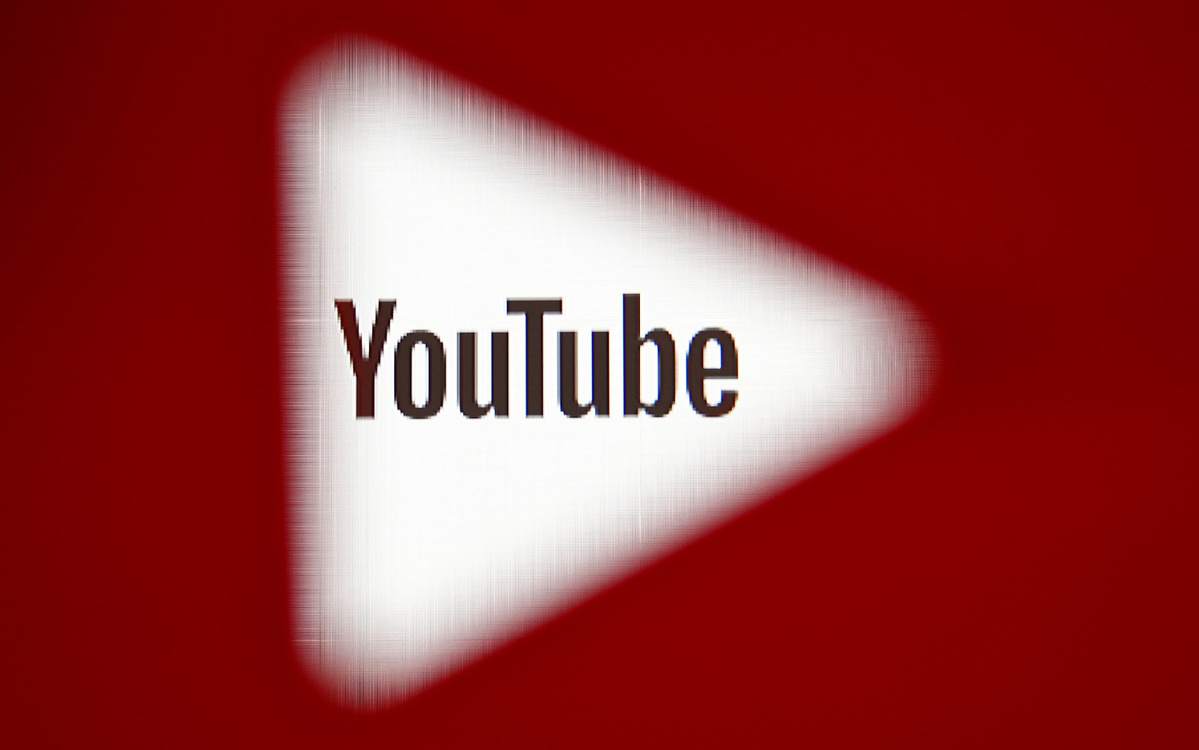 A bill submitted to parliament by Russian lawmakers to block social networks may put the country at loggerheads with big US internet companies and has even raised concerns among Russian officials and experts.
The draft bill allows Russia to block YouTube, Twitter and Facebook for allegedly censoring contents of Russian state media and discriminating against them.
The draft bill, submitted to the State Duma by a group of lawmakers along with Senator Alexei Pushkov on Thursday, says the Prosecutor General's Office and the Foreign Ministry would be able to identify foreign platforms they view as violating Russians' rights by restricting content. That designation would allow Russia's federal media watchdog Roskomnadzor to fully or partially block the platform.
The bill's explanatory note singles out YouTube, Facebook and Twitter for having "censored" the accounts of Russian state-run news outlets including RT since April.
Facebook and Twitter began labeling state-affiliated media accounts this summer, months after YouTube introduced similar labels.
"Limiting access, which also includes slowing down traffic, is stipulated as a last-ditch justification against the blatant discrimination of Russian media on foreign platforms," said Anton Gorelkin, a member of the State Duma Committee on Informational Policy, Technologies and Communications.
"I have always supported soft power and opposed shutdowns, but the state must have powerful alternatives in its reserve at all times for the most blatant violators of the law."
'Unjustified restriction'
The draft bill says: "The urgency in adopting the draft law is due to numerous cases of unjustified restriction of Russian citizens' access to information in the Russian media." The Kremlin said a mechanism is needed to counter the perceived discrimination against Russian content but stopped short of endorsing the restrictions.
The newspaper Kommersant said many experts have different takes on the bill, some finding it reasonable, but some warning that such initiatives may affect the country's media.
Russian internet Ombudsman Dmitry Marinichev called the proposed initiative too emotional, and said the bill and its consequences have not been thought through well.
Dmitry Yegorchenkov, a political analyst, said foreign platforms present in Russia do not adhere to Russian law. "I don't think that they should be fully blocked, since any strict ban in the information sphere is not very effective. However, there should definitely be some regulations."
Bloomberg News quoted a government spokesman, Dmitry Peskov, as saying: "Discriminatory actions against Russian clients of these services have taken place. This must be countered."