Americans advised 'stay home' for  Thanksgiving
Share - WeChat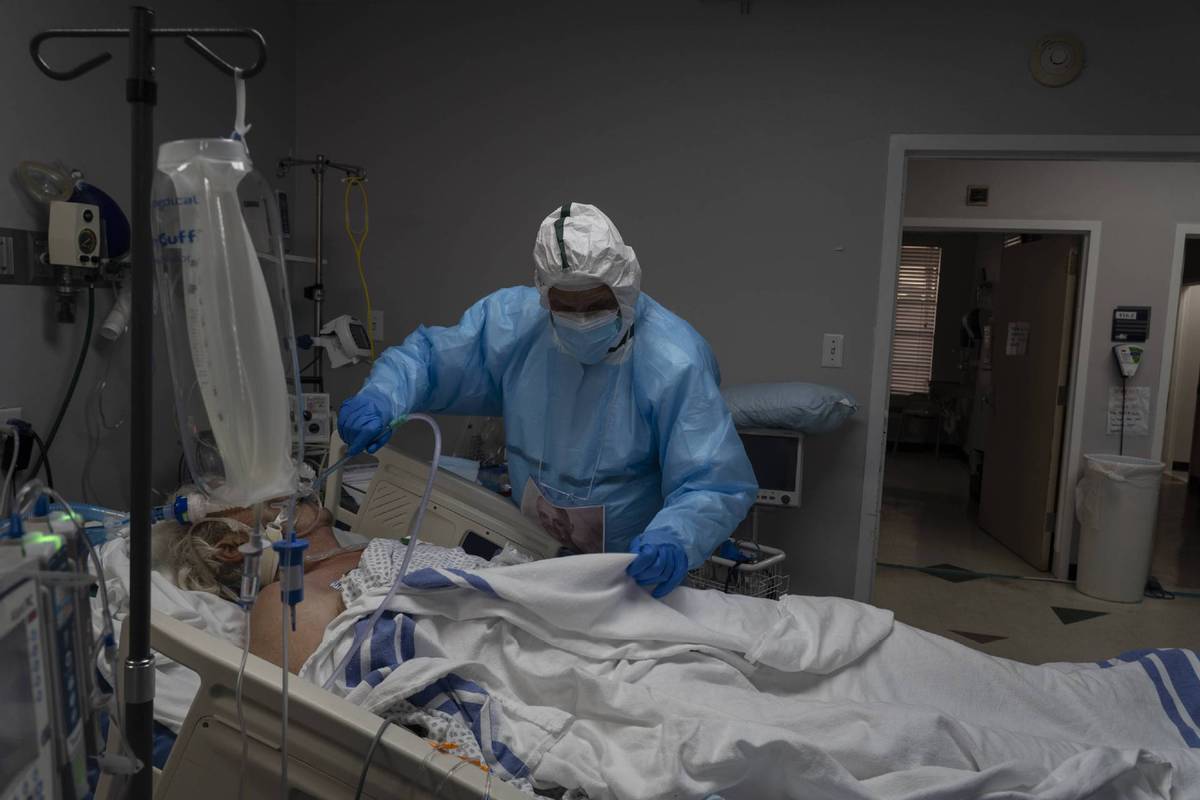 There's no place like home for the holidays, and health officials in the US are saying stay there as the country approaches the Thanksgiving holiday next week amid a COVID-19 pandemic that has crossed the quarter-million mark in deaths.
The Centers for Disease Control and Prevention (CDC) on Thursday advised Americans not to travel for the holiday, warning doing so may increase the chance of getting and spreading the novel coronavirus.
"The safest way to celebrate Thanksgiving this year is at home with the members of your household," said Dr Erin Sauber-Schatz, who leads the Centers for Disease Control and Prevention's community intervention and critical population task force.
In its new guidance for celebrating the holiday, the CDC also redefined its definition of "household" to people currently living in one's home for the past 14 days.
"People who do not currently live in your housing unit, such as college students who are returning home from school for the holidays, should be considered part of different households," it said.
The agency didn't say college students shouldn't celebrate with their families but did say events that included them would be riskier.
The US death toll from COVID-19 has surpassed 250,000, including 1,700 reported Wednesday alone, according to data from Johns Hopkins University. Hospitalizations have exploded, with almost 80,000 Americans now receiving inpatient treatment.
Universities and colleges across the country are offering coronavirus exit tests for students before they return home for the holiday in an effort to stop the virus' spread. Some are requiring the tests, and anyone who tests positive must quarantine for 10 to 14 days.
Other schools are urging students not to go home or are suggesting that if they do go home, they shouldn't come back to campus,.
The day before Thanksgiving is typically the busiest travel day of the year in the US. United Airlines said recently that it expected Thanksgiving week to be its busiest period since the pandemic's onset, but on Thursday it reported that bookings had slowed, and cancellations had risen in recent days.
On Thursday, governors of seven Northeast states — New York, New Jersey, Connecticut, Rhode Island, Delaware, Pennsylvania and Massachusetts – stressed the need for testing college students and said schools should isolate and quarantine those testing positive.
The governors also recommended that schools finish their fall semesters online rather than sending students back to campus and then back home again in December for winter break.
Most State University of New York (SUNY) schools will require students to submit a negative coronavirus test before heading home for Thanksgiving. SUNY, with 415,572 students, has 64 campuses around the state.
Most international students will face the holiday aloney. Some schools are encouraging all their students not to go home for the break, and are offering alternative activities and turkey meals, the typical centerpiece on most American dinner tables for Thanksgiving.
Agencies contributed to this story.