Africa urged to use innovation to generate industry from human waste problem
Share - WeChat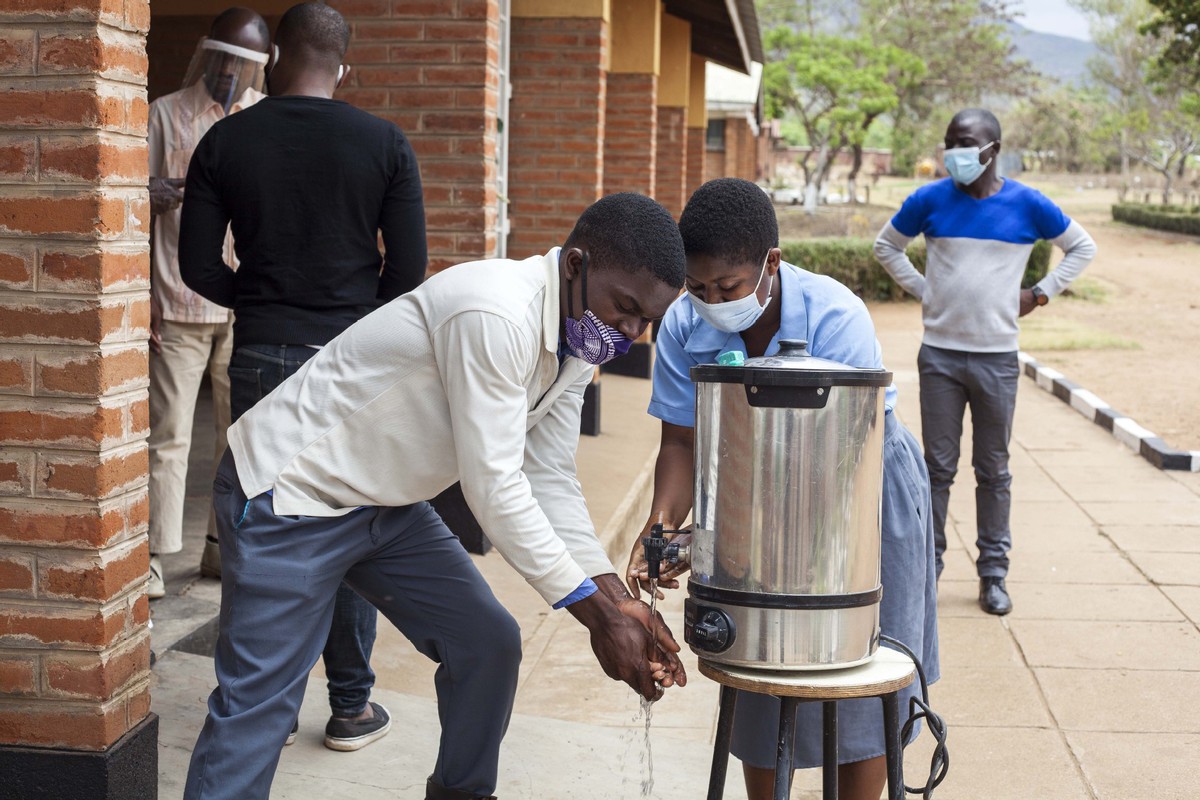 A joint study released by the United Nations Environment Program and the International Water Management Institute on Nov 19 to mark the World Toilet Day has said that poor sanitation poses major health, environmental and socioeconomic risks in many African countries.
According to the 'Fecal sludge management in Africa: Socio-economic aspects, human and environmental health implications', poor fecal sludge management is a contributor to 115 deaths per hour from excreta-related diseases in Africa, while improved sanitation has been shown to decrease diarrheal disease by 25 percent.
In addition, UNEP has urged African countries to generate industry from human waste, and improve sanitation for cities and households with poor fecal sludge management.
"The scale and threat of poor fecal sludge management can be turned on its head if we look at the business opportunities that can galvanize real change in health and livelihoods in marginalized communities in countries struggling with poor sanitation," Habib El-Habr, the coordinator of the Global Programme of Action for the Protection of the Marine Environment from Land-Based Activities at UNEP said.
"COVID-19 shines a harsh light on the state of proper sanitation in many African countries, for whom improved sanitation should be a key part of green recovery and efforts to prevent excreta-related diseases," he added.
According to UNEP, treatment plants can generate some revenue for countries and especially for poor communities, converting fecal sludge to compost or bio-char for use as fertilizer, or converting to briquettes as fuel for industry. In 2017, Burkina Faso commissioned the first fecal sludge biogas plant in the country, generating electricity to feed into the national grid.
Olufunke Cofie, the principal researcher and country representative for IWMI in West Africa, called for better coordination of the roles and responsibilities of diverse actors involved in the processes.
"We are reaching a crucial point in managing fecal sludge on the African continent. There are feasible and affordable opportunities to further invest in inclusive fecal sludge management, from feces capture to treatment. Our findings explore how transforming poop to useful products could help ease the crisis, as we are demonstrating in a pilot project in Ghana," Cofie said.
On the up-side, the report revealed that some good practices along the sanitation value chain have been reported in a number of African countries. This trend has the potential for replication in several other African countries.
The study also urges African countries to pay special attention to improving the performance and sustainability of fecal sludge treatment plants by adopting a circular economy approach and low-cost biological methods for fecal sludge management across the continent.
"Treatment plants can generate revenue to sustain operations by implementing appropriate business models in collaboration with the private sector, which can add value to the by-products generated. These businesses include converting fecal sludge into compost or for generating biogas, electricity generation and using it as feed for fish production," the study states.