Five Eyes told to stop meddling in HKSAR
Share - WeChat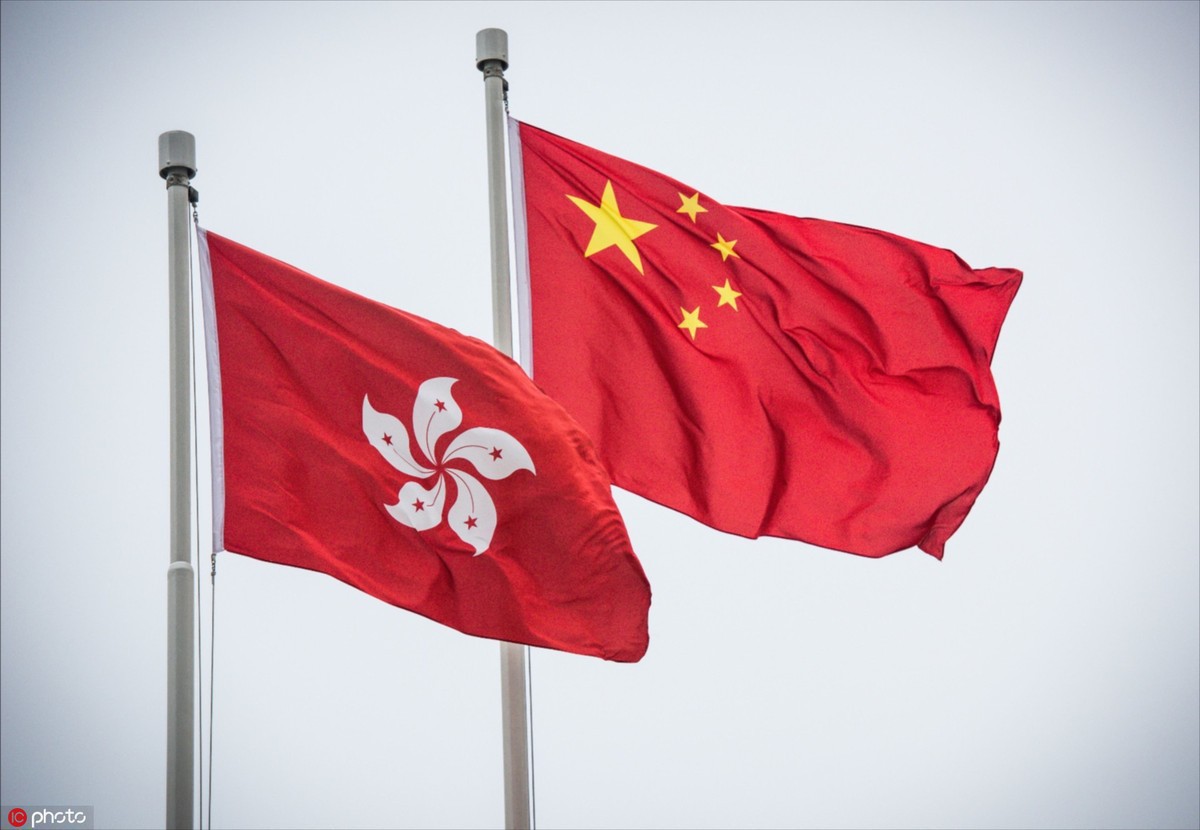 Hong Kong must be ruled by those who love the Chinese mainland and Hong Kong instead of those who seek to oppose the country and disrupt the city, Foreign Ministry spokesman Zhao Lijian said on Thursday, expressing strong opposition to a joint statement issued by the Five Eyes intelligence alliance on Hong Kong affairs.
"Whether it's Five Eyes or Ten Eyes, as long as they dare to hurt China's sovereignty, security and development interests, they will get their eyes poked and blinded," Zhao said, adding that China never wants trouble, but China is not afraid of it when it comes.
The intelligence-sharing group-the United States, Canada, the United Kingdom, Australia and New Zealand-urged China to reinstate the four Legislative Council members of the Hong Kong Special Administrative Region who were disqualified by a decision adopted by the Standing Committee of the National People's Congress, China's top legislature.
"These countries acted against international law and basic norms governing international relations by pointing fingers at Hong Kong affairs, which are part of China's internal affairs. We are strongly dissatisfied with it," Zhao told reporters at a regular news briefing in Beijing.
He said all Chinese people, including Hong Kong compatriots, will not allow those who endorse or support "Hong Kong independence", those who deny that China has and exercises sovereignty over Hong Kong and those who seek external interference in Hong Kong affairs to manage or rule Hong Kong.
The spokesman urged the five countries to accept that Hong Kong has already returned to the motherland, discard their double standards and stop interfering in Hong Kong affairs in any way or interfering in China's internal affairs in any form.
"Any attempt by foreign countries to threaten or pressure Beijing to make concessions was doomed to fail," Zhao added.
When asked about the call of the US Navy secretary to establish a new fleet for the Indian and Pacific oceans to counter China, the spokesman said that some people in the US have been hyping up the so-called China threat with the real purpose of finding an excuse for increasing their military force and budget.
"Their real intention is to seek world and regional hegemony," he said, adding that China is committed to the path of peaceful development and China's development is an opportunity but not a threat to global peace.