COVID-19 opens up opportunities for MENA countries
Share - WeChat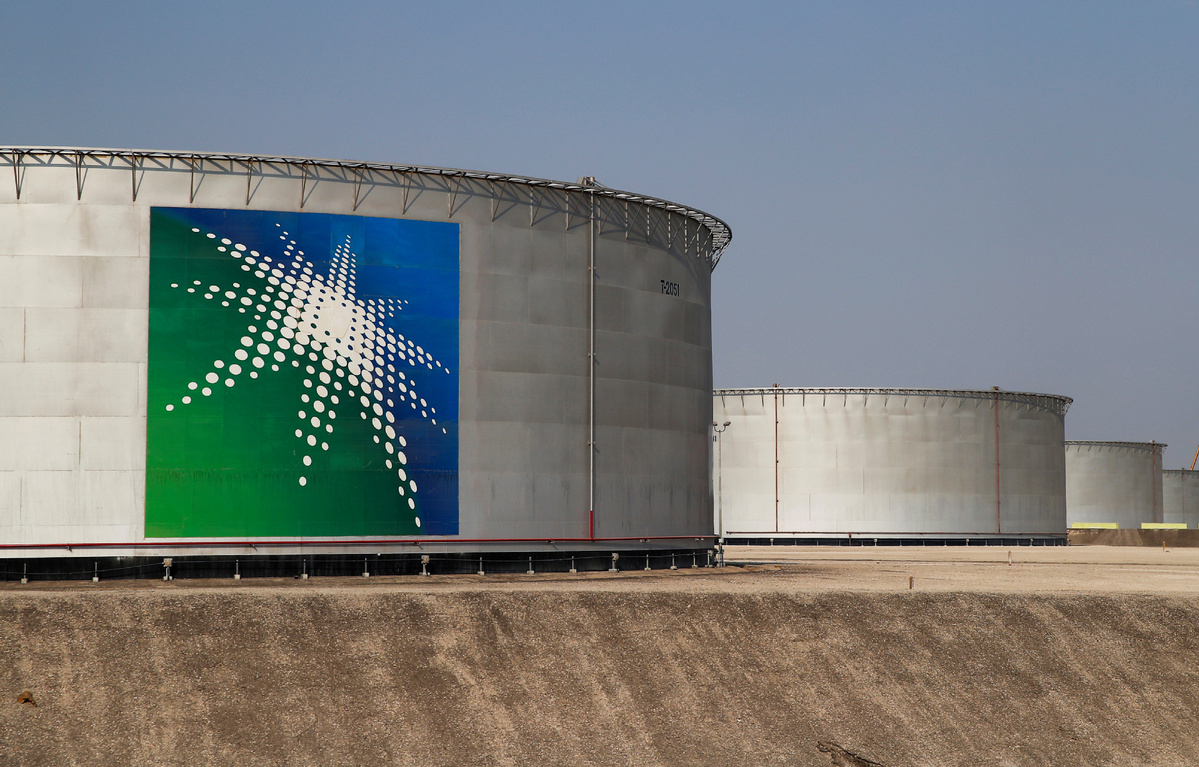 Amid the coronavirus pandemic that has greatly hurt economies across the globe, the changing global value chains and the transformation occurring in many sectors, including the energy sector, are opening up new opportunities for some Middle East and North Africa countries.
The Middle East and North Africa region comprises the Arab states. They are: Algeria, Bahrain, Djibouti, Egypt, Iraq, Jordan, Kuwait, Lebanon, Libya, Mauritania, Morocco, Oman, Qatar, Saudi Arabia, Somalia, Sudan, the Syrian Arab Republic, Tunisia, the United Arab Emirates and Yemen — plus Afghanistan, Iran, Pakistan, and the West Bank and Gaza.
According to a white paper by the Arab Petroleum Investments Corporation, a multilateral development financial institution, opportunities for the region include reshoring production closer to consuming markets, increasing digitalization of the economy, and channeling investments into burgeoning areas that drive energy transitions.
The institution said multinational corporations' quest for more resilience, security and efficiency amidst the coronavirus mayhem is driving their search for new production locations that can offer them such benefits.
"As global value chains are reshaped, even at the margin, a few Middle East and North Africa countries can seize new opportunities for reshoring or nearshoring, provided they act swiftly," the white paper said.
Owing to the proximity of the countries to large consumer markets, mainly the European Union, the region can position itself as an attractive investment partner for multinational corporations looking to shorten their supply chains.
This unique moment brought about by an unprecedented pandemic can provide tremendous thrust to the respective diversification strategies of oil and gas exporting countries, as well as an opportunity for the region at large to increase its relatively low participation in global value chains, the white paper said.
The white paper said stimulus plans also should be a game-changing opportunity for large-scale technological upgrades, provided they are funneled towards digitalization, energy transition and smart infrastructure development.
The coronavirus pandemic also accelerated the path towards digitalization in a few Middle East and North Africa countries, following advancements such as mobile technologies offering an efficient tool to support informal sectors, the white paper said.
Tunisia, Morocco and Jordan have deployed several tools, such as digital payment mechanisms and online services.
The white paper said countries that are lagging in digitalization behind the relatively more advanced Gulf Cooperation Council countries could strongly benefit from technological upgrades and attract knowledge-intensive foreign direct investments.
The Gulf Cooperation Council is a political and economic union of Arab states bordering the Persian Gulf. Its members are the United Arab Emirates, Saudi Arabia, Qatar, Oman, Kuwait and Bahrain.
"Depending on their respective characteristics, each country should develop its own digitalization strategy in order to make targeted sectors more agile and better prepared for future disruptions," the white paper said.
In the energy sector, Saudi Arabia and Morocco are already positioning themselves as low-cost exporters of blue and green hydrogen, in addition to net-zero ammonia and other low-carbon products.
In addition to labor costs, the white paper said demographics, regulatory frameworks, trade relations and the state of infrastructure, improvement of the business environment and skill pool will be critical to emerge on stronger economic footing post-coronavirus.
The United Arab Emirates and Qatar are considering allowing 100 percent foreign ownership in certain sectors, while Egypt and Tunisia have already allowed expanded market access to investors under specific conditions.