Top 10 Chinese cities by subway mileage
Share - WeChat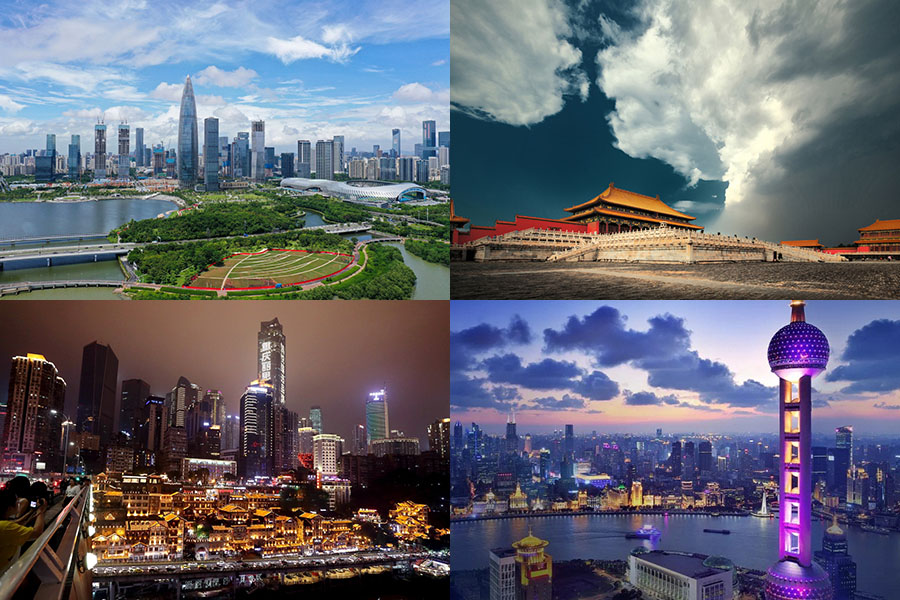 Subways or rail traffic systems are one of the best ways to solve traffic congestion. In addition, rail traffic represented by subway networks will rebuild work-life relations in cities.
In recent years, cities including Shenzhen, Nanjing, Chengdu and Hangzhou are on the fast track in building subway networks.
For example, in 2018 alone, subway construction in Shenzhen reached 275 kilometers, equaling the total subway mileage the city built over the past 14 years.
A list of the top 10 Chinese cities with the longest subway mileage was released by the 21st Century Business Herald on Oct 28, based on public information.
Now let's take a look the top 10 cities.