Cultural festival promotes two tour routes in Beijing's Mentougou
Share - WeChat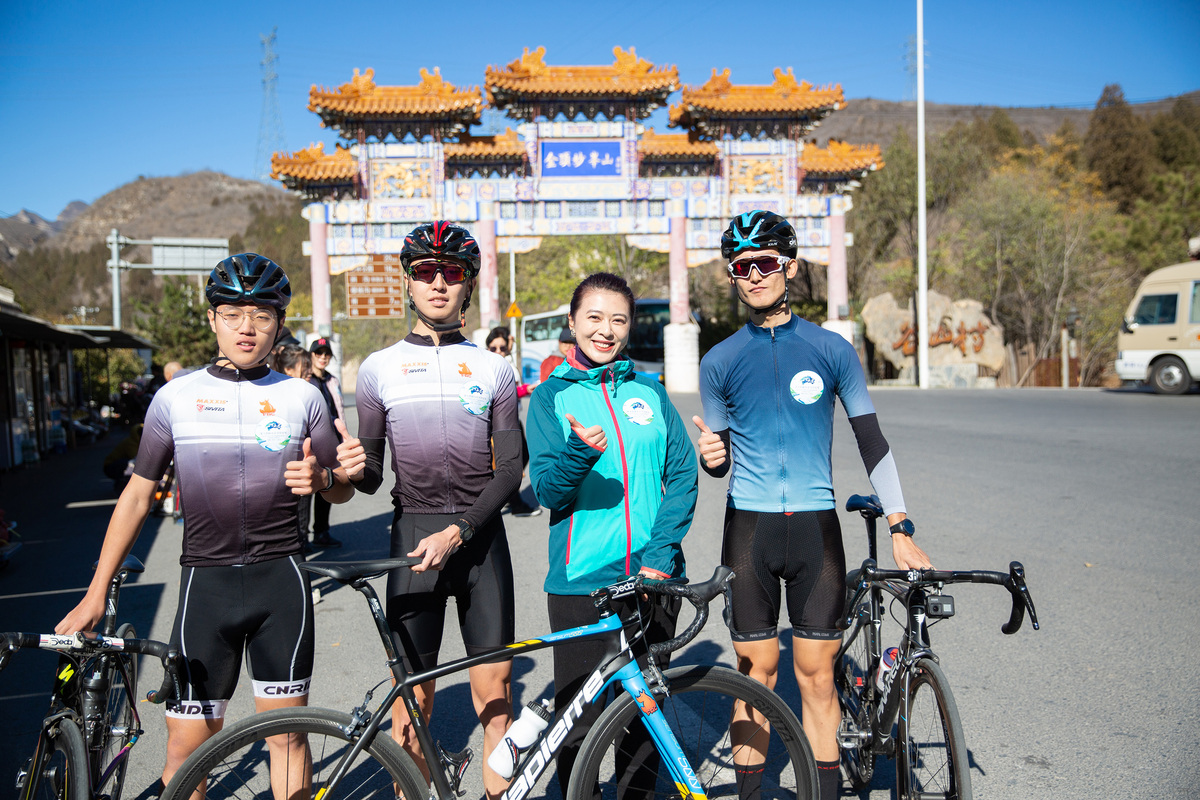 The 14th Yongding River Cultural Festival kicked off in Mentougou district in Beijing on November 11.
In addition to performances and exhibitions, this year's festival promotes two tour routes in Mentougou. The "red route" includes the sites and locations where some historical events and battles happened during the revolution time. The "green route" includes hiking route with good natural scenery and cultural sites such as Tanzhe Temple (built in 307) and former residence of Ma Zhiyuan, a celebrated poet and playwright during the Yuan Dynasty.
During the festival, volunteers will also organize activities to promote environment protection. And the performers will also livestream the event.